A Tori Kudo show is always something to look forward to, be it accompanying his wife Reiko Kudo on piano, or leading the Maher Shalal Hash Baz collective. The latter has been around since the mid-80's, mixing poor playing skills with a catchy naivety that brings to mind bands like Beat Happening or Supreme Dicks, but with an important role for brass and woods. In March they hit the road with Le Ton Mité for a few dates in Europe.
Jelle Vanlerberghe
What's the main philosophy behind Maher Shalal Hash Baz?
Tori Kudo
John Cage once stated that music is part of the play, and I agree with that. But when collaborating with playwrights, I feel that I still
JV
I saw you playing the piano at a Reiko Kudo show, in a complex and sophisticated way; playing the guitar in Maher is rather vigorous. Is it easy to switch/combine these ways of playing music?
TK
Any instrument should be p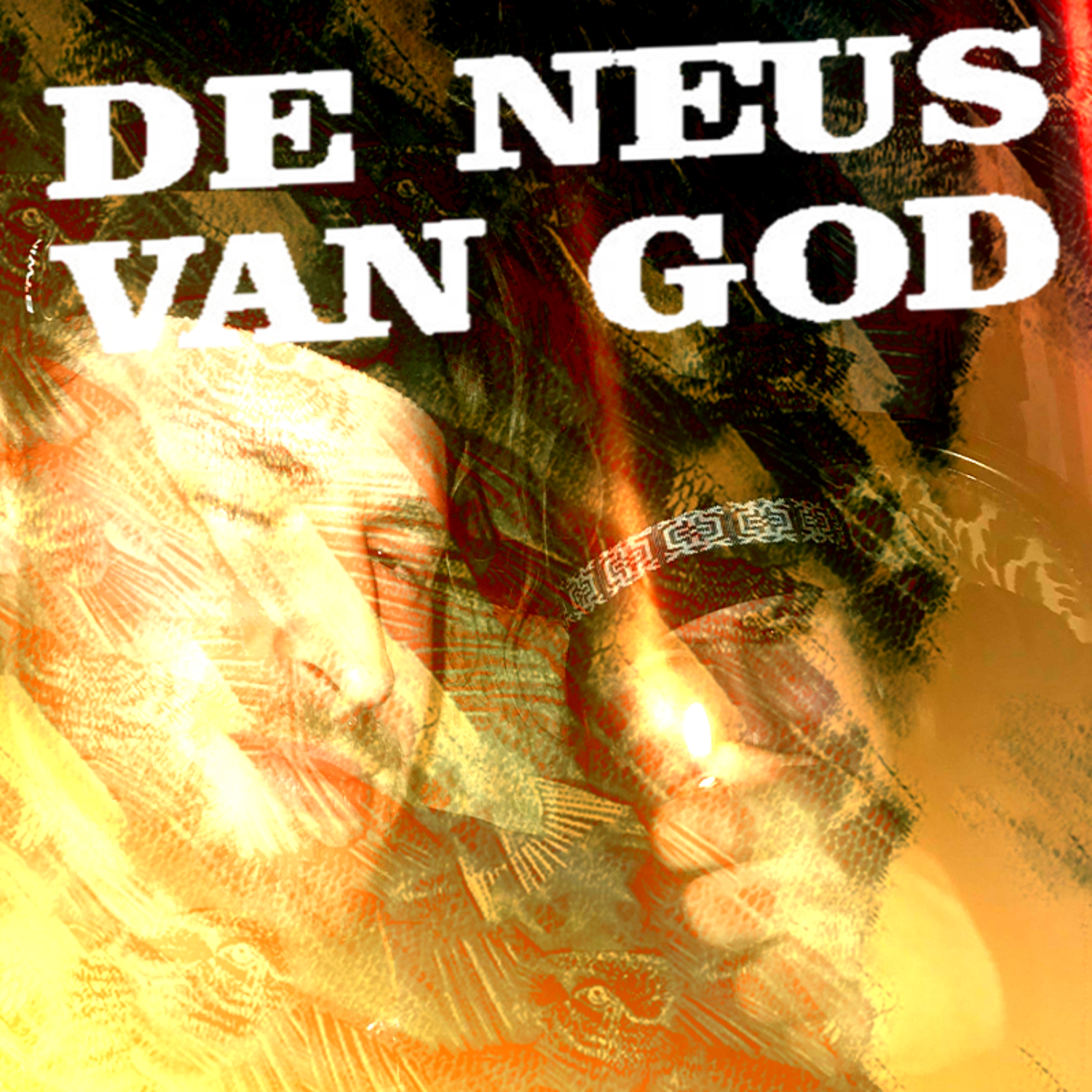 JV
The Japanese underground we're familiar with here is the more extreme part, while Maher Shalal Hash Baz works in a naivist spectrum. Are there other bands out there in the scene with a similar view?
TK
Maher had a tree, i