The first time I saw Norberto Lobo playing was almost by accident. Hectoliter asked me to help them out with some musical gear for this Portuguese musician I never heard of. I met on that day a shy, but friendly small guy who blew me away with intense acoustic finger picking. During his set, he scorched his way through traditional solo guitar playing by incorporating instrumental fado and American Primitive-style finger picking. Out of the blue, he started to whisper, moan and sing nonsense sounds on top of it, switching between whistling and Mongolian throat singing. It was like he tapped in directly to an unknown ethnic tribe, reverberating their music through his. Later I discovered that Norberto Lobo is one of the most renowned guitar players in the underground and experimental scene in Lisbon— he released more then 5 solo albums and worked with people like Joao Lobo and Pak Yan Lau. Over a virtual beer, through skype, we spoke with him about his new record (released in November) the importance of Portugese music and folklore for him.
Niels Latomme
Hey Norberto, congratulations with your new album. I wondered what the titel Fornalha refers to?
Norberto Lobo
Thanks man. The record will be released beginning of november. The title has different meaning
NL
One of the key ideas of the festival Eastern Daze is to highlight the link between Western underground music and non-western traditional music. Do you see this link in your music?
NorL
In my case it's not really conscious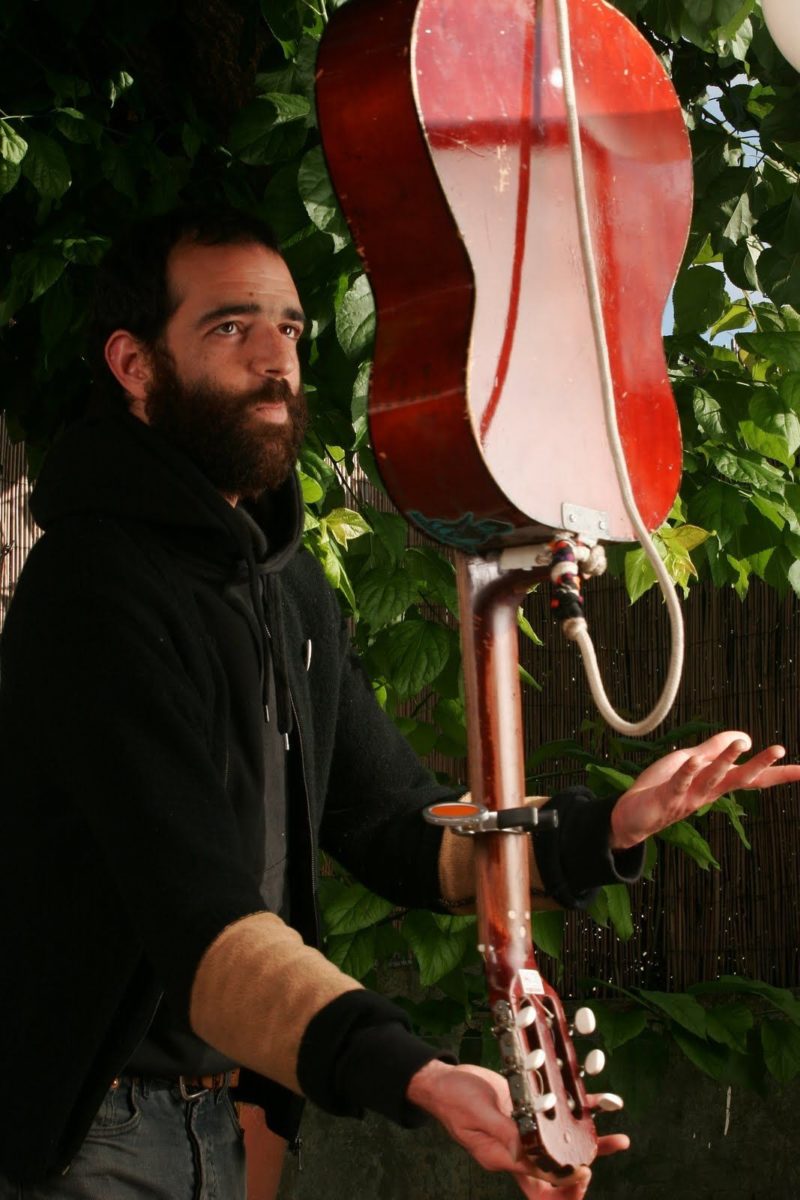 NL
You work together with a lot of musicians, is the idea of a community of like minded people important to you?
NorL
It's vital, we feed on each other for our music. In Lisbon there is a good community of improvised music.