ABOUT LIFEWORK. In 1962, Philip Corner was responsible for a scandal by his composition Piano Activities, and is since then the great inspirator for the Fluxus movement. Corner is more then Fluxus, his body of work exists out a wide array of tape-collages, meditative piano compositions and more. His work is influenced by Cage, but equally by Indonesian Gamelan music. It breathes an unique sensitivity for non-musicality, in which music manifests throughout minimalisme, exotica, action and silence.
It all started in 1990 in Argentina, when I saw a small catalogue printed by Frog Peak composers' collective. I was looking for experimental music from different, alternative resources due to the usual lack of information on these matters in South Amer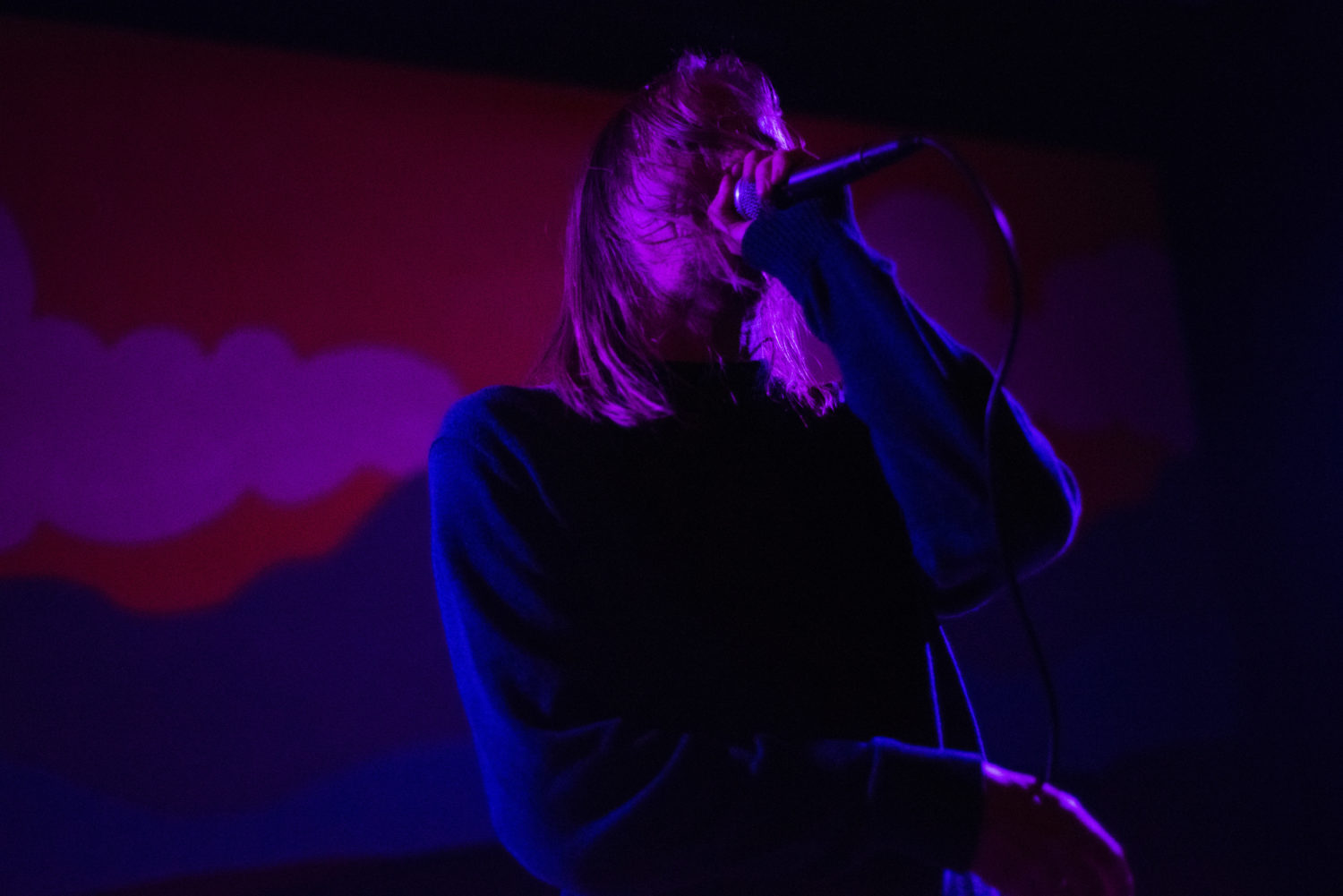 Culture (Tradition, Assimilation) 1950 – 1959
He got his bachelor degree in music in the New York City College in 1955 and his Master of Arts degree in 1959, after having studied with Henry Cowell and Otto Luening at the Columbia University. From 1955 to 1957, he attended Olivier Messiaen's analys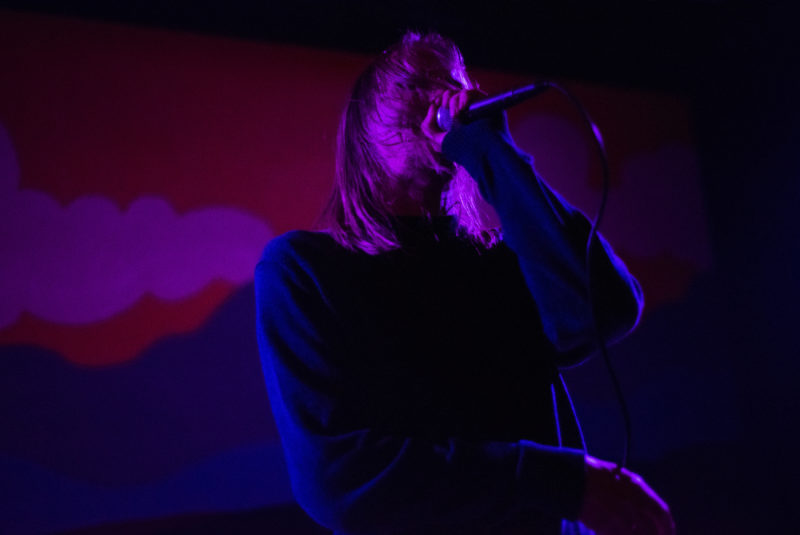 The World (Graphic Innovations and Indeterminacy) 1960-1975
Back from Korea, Corner resumed his activity in California and moved to New York soon afterwards, where he would develop increasingly experimental work. Two milestones undoubtedly marked this period: the foundation of the Tone Roads Chamber Ensemble an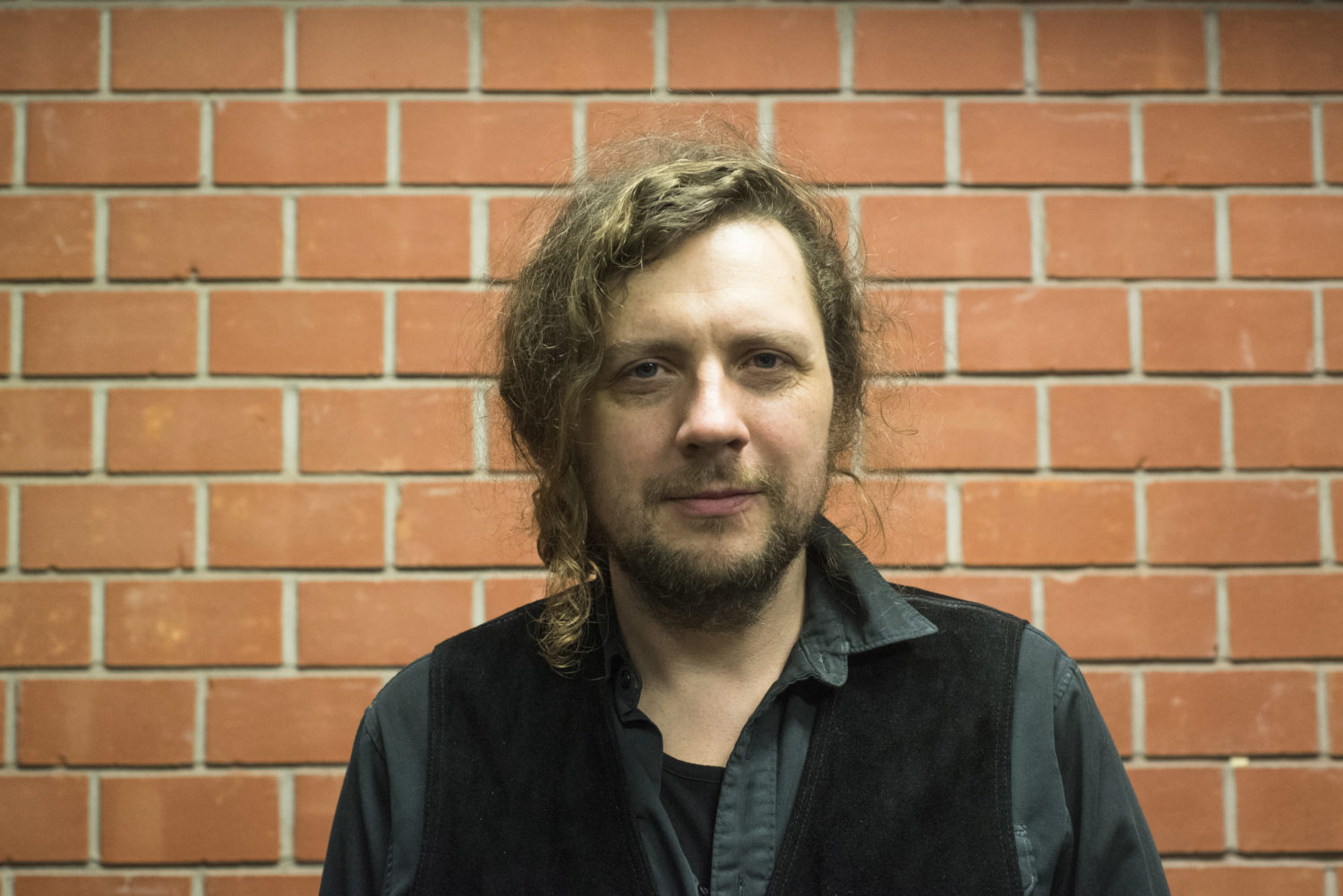 Mind (instruction pages with examples; precisions added to freedom) 1972 – 1989.
It is in 1972 that Corner co-founded Sounds out from Silent Spaces with his then wife, astrologist and medium Julie Winter. This workshop fostered the contemplation of sounds in nature without too many preconceived plans and focused on the ability to h
Body (Breakthrough to Conscious Spontaneity) 1989 – 1999
Pieces like "Passages from the material to the spiritual, and back" deal with a new living experience stage. Verbal Fluxus-like pieces expand into new territories. The old Judson Dance Theater experiences become workshops aimed at groups of dancers or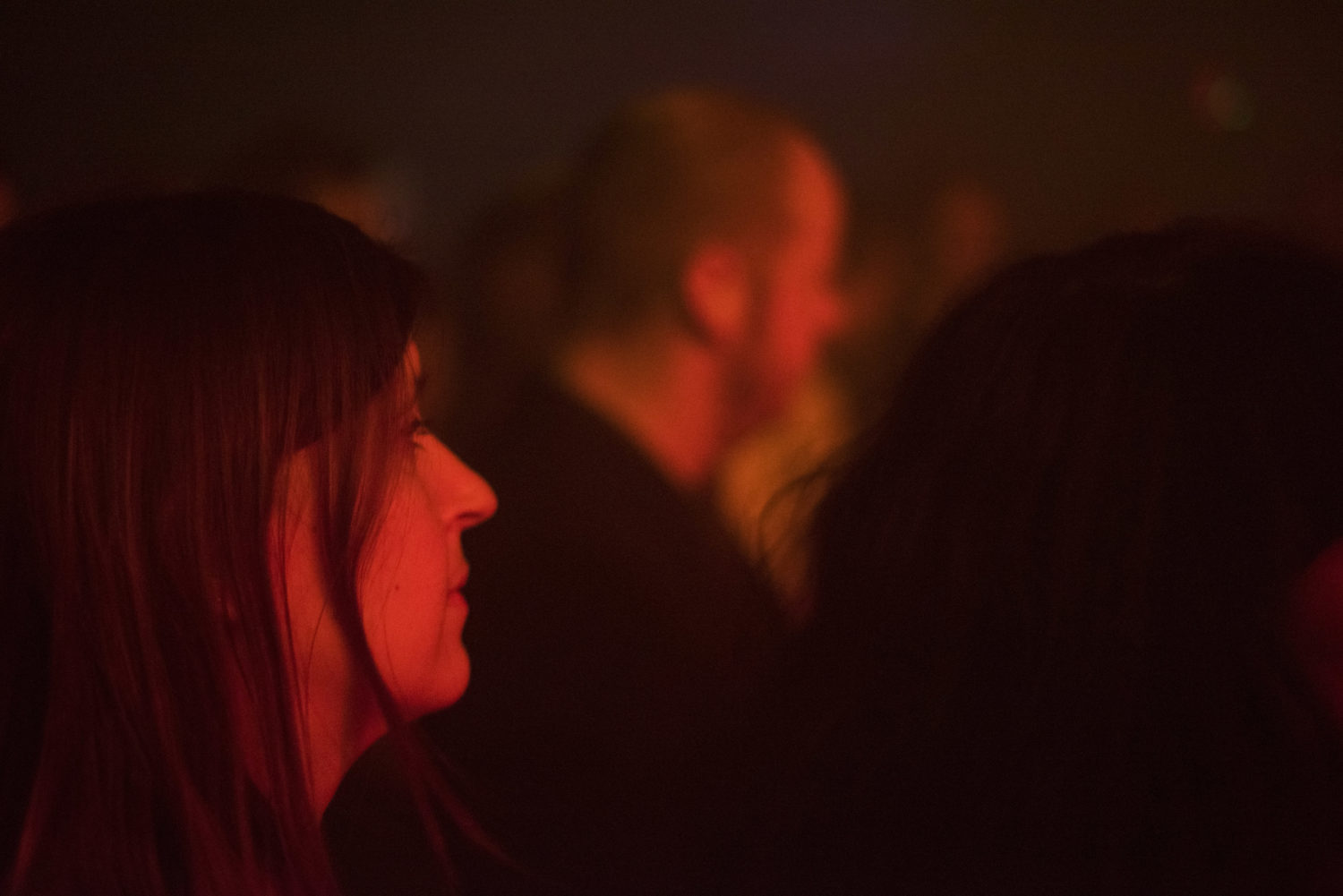 Spirit, Soul (Integration and Synthesis). Since 1999
An interesting title to unashamedly warn about some concepts which have been long banished from the avant garde and experimental art, as well as from a major part of the 20th century culture. Corner is not fearful of evoking concepts related to what se
Footnotes
Corner, P: Lifework. A Unity. Frog Peak Music, Lebanon, NH, 1993. A descriptive summary of the author's works and creative periods.
Corner, P: In and About and Round- About in the 60s. Frog Peak Music, Lebanon, NH, 1995.