A LIVE RECORDING OF A PRETTY WEIRD DJ SET. One of Belgium's best kept secrets, and the brain behind a lot of technology that makes some Antwerpian artists sounds like no-one else is Kris Delacour. A multi-instrumentalist and a free mind who is equally a highly talented craftman in music, as he is randomly free-wheeling conceptionalist under his Remörk moniker. He just released his debut vinyl on Ultra Eczema, a residu of a complex process to integrate all forms and media music could have been. Remörk's head scratching debut album 'Principium 2.1' could have easily crashed under its own weight, too full of ever changing versions of the same idea. But it didn't.
Joeri Bruyninckx
I've been following the principium story on your blog, which goes back to the summer of 2012, so four years ago. Short version: first it was a one octave Casio keyboard, then it became 12 10" records, then it became an 8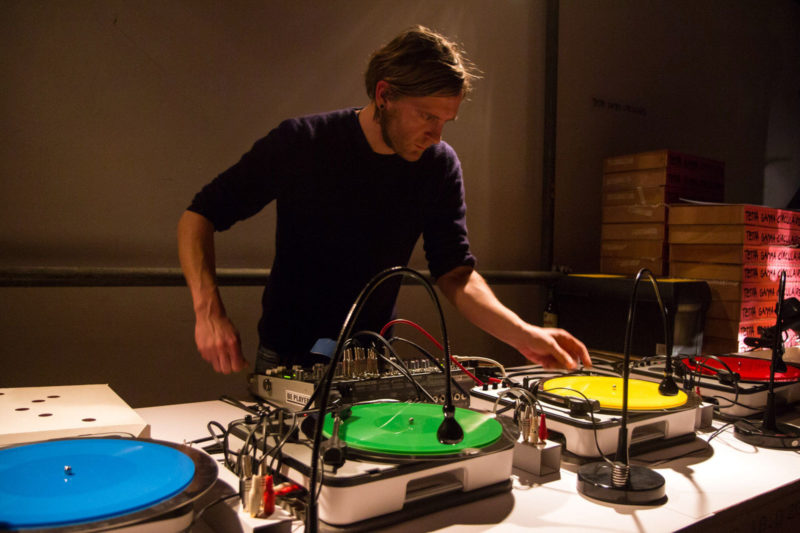 JB
Is this LP the final version of this project, or do you see it even evolve into next stages?
KD
Oh, I think it's definitely something that's still evolving. I can still see unexplored possibilities there – as an installat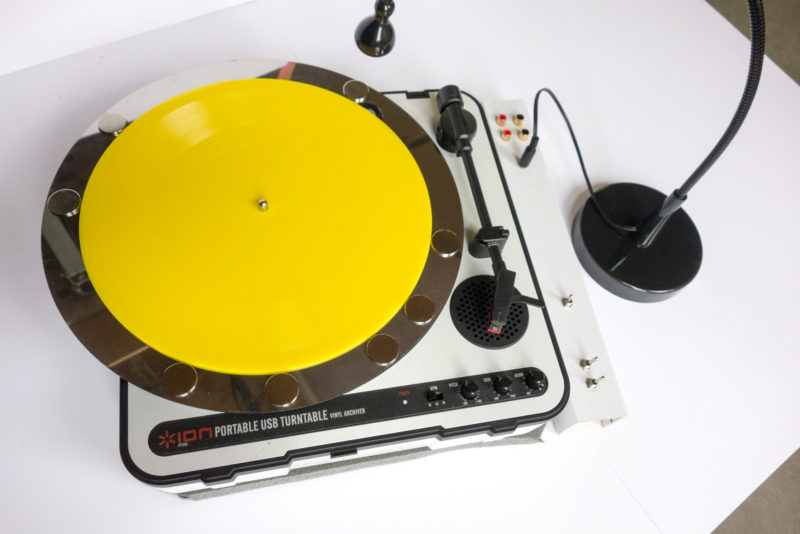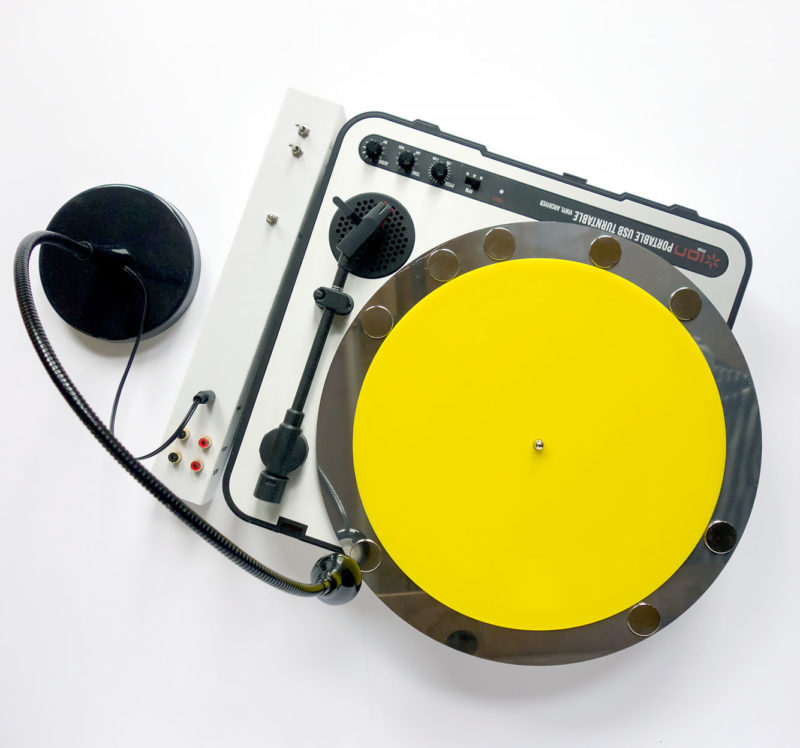 JB
Do you think that, by bringing it back to an LP, you're making it easier for the listener? Were there people who actually listened to the whole 8 hour performance? Do you think that listening to an 8 hour performance demands another kind o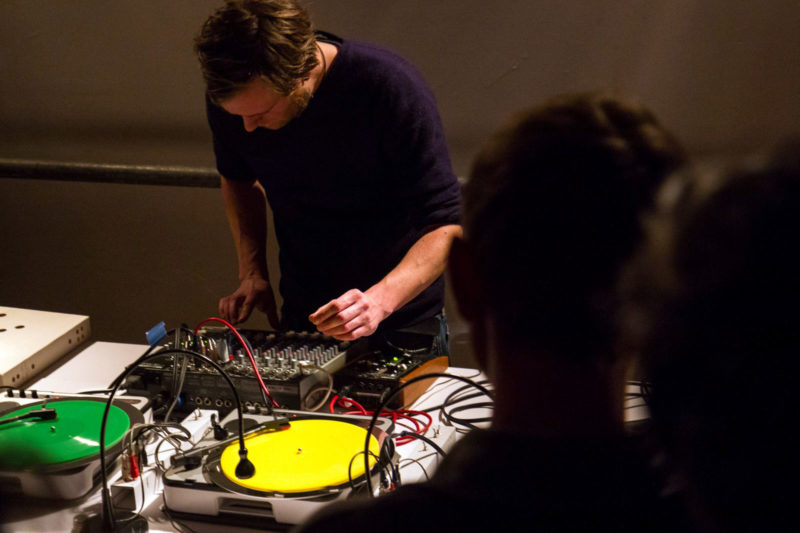 JB
When Joseph Beuys was asked why he hated the term 'conceptual art', he said: "Because a concept, an idea is a starting point, not a final form. If you stick to the concept, you miss out on the creative aspect, which should be the most impo