Sanskriti Shrestha is a descendant of a highly illustrious Nepalese family of professional musicians and regarded as as one of Nepal's youngest leading tabla players. Playing since the age of 4 and currently residing in Oslo, she has developed into one of the most exciting percussionists of the moment. Fusing Eastern and Western music, incorporating the principles of free improvisation and experimenting with a non-traditional extended setup. For Eastern Daze III she will do a set on tabla tarang - a melodic percussion instrument that includes up to 16 tabla's - supported by Indian lehara player Tejaswinee Kelkar on harmonium. In an article for Dawn.com Pakistani author Uzma Aslam Khan asks herself where the women tabla players are.Well, here's one: Sanskriti Shrestha. She plays in the ensembles Avatar and Moksha as well as performing solo. Growing up in Nepal, she took her tabla and the traditionial music she was raised on and ventured out for the North.
CS
What convinced you to play music professionally?
SS
The combination of my love for what I do and the opportunities I got, are what naturally took me into the direction of making music my profession.
CS
W
CS
Should western and non-western music still be treated differently in music education?
SS
Is it time to get rid of the divide?I personally think the line between the western and non-western music has been fading out gradua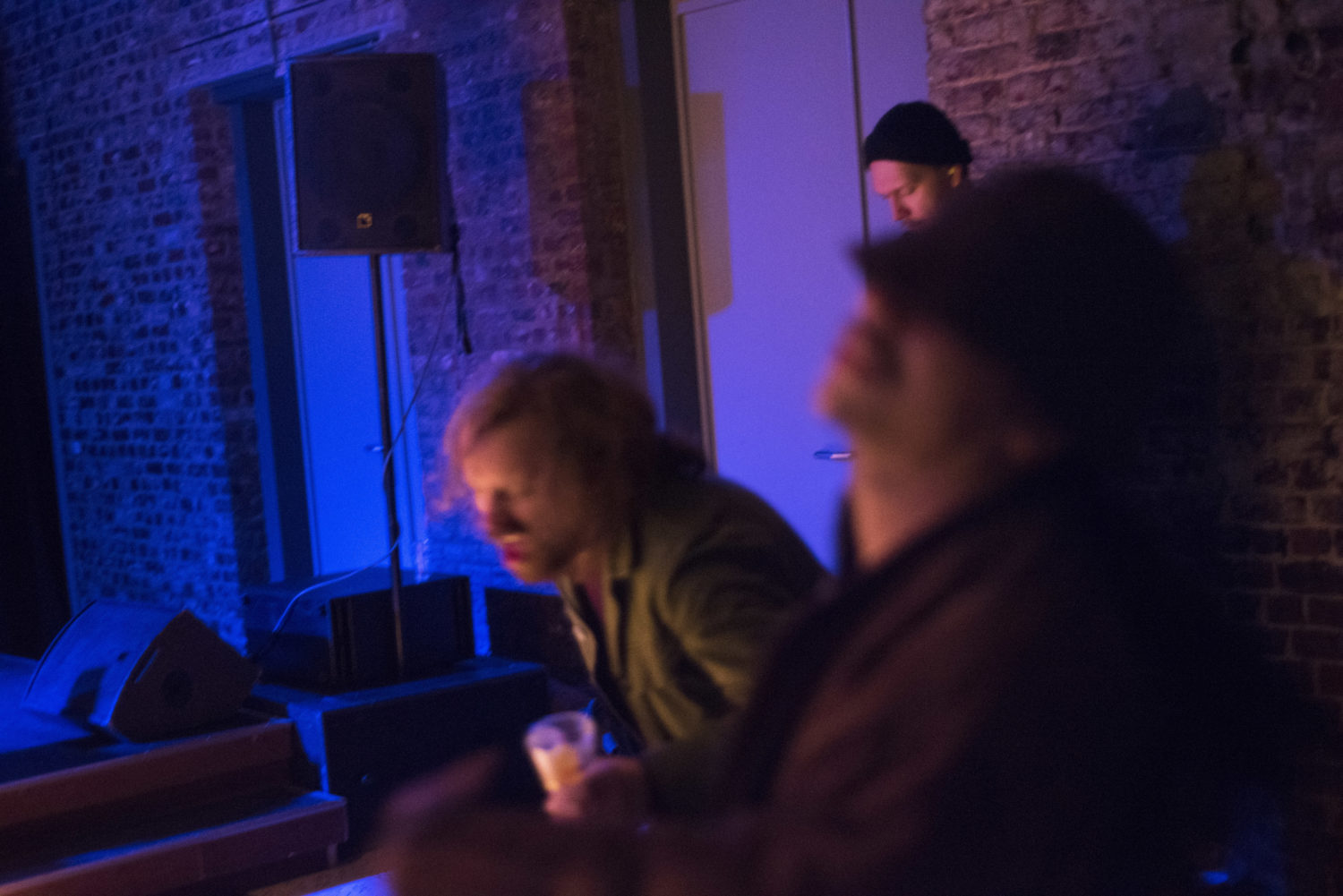 CS
Tell me something about your sextet Avatar.
SS
Avatar is a band that I put together a year ago. It is an outcome of all the new influences and forms of music I have encountered these last years. Especially the creative th