Sofia Jernberg is one of the rising stars at the Scandinavian new free jazz generation. She is a Norwegian singer, extended vocalist, composer and improviser and is mostly known for her work with the Fire! Orchestra. But she is working on an impressive body of work of both solo and collaborative music, stretching the limitations of the voice towards a universal network of traditions and futurist music. As if music isn't sufficient, she expands sound towards performance and film, and collaborated with the likes of Matthew Barney, Hailu Mergia and Mette Rasmussen. In between travelling she found some time to give some insights in here methods of working.
Niels Latomme
Hey Sofia, hope you are well?
Sofia Jernberg
All good, sorry for the delay. Hope you are well too!
NL
I'm fine, trying to avoid the winter. But let's talk about your music. You have an exten
NL
You deconstructed the song Gigi's Lament, by Ethiopian singer Ejigayehu Shibabaw. Why?
SJ
A while back Christoph Linder from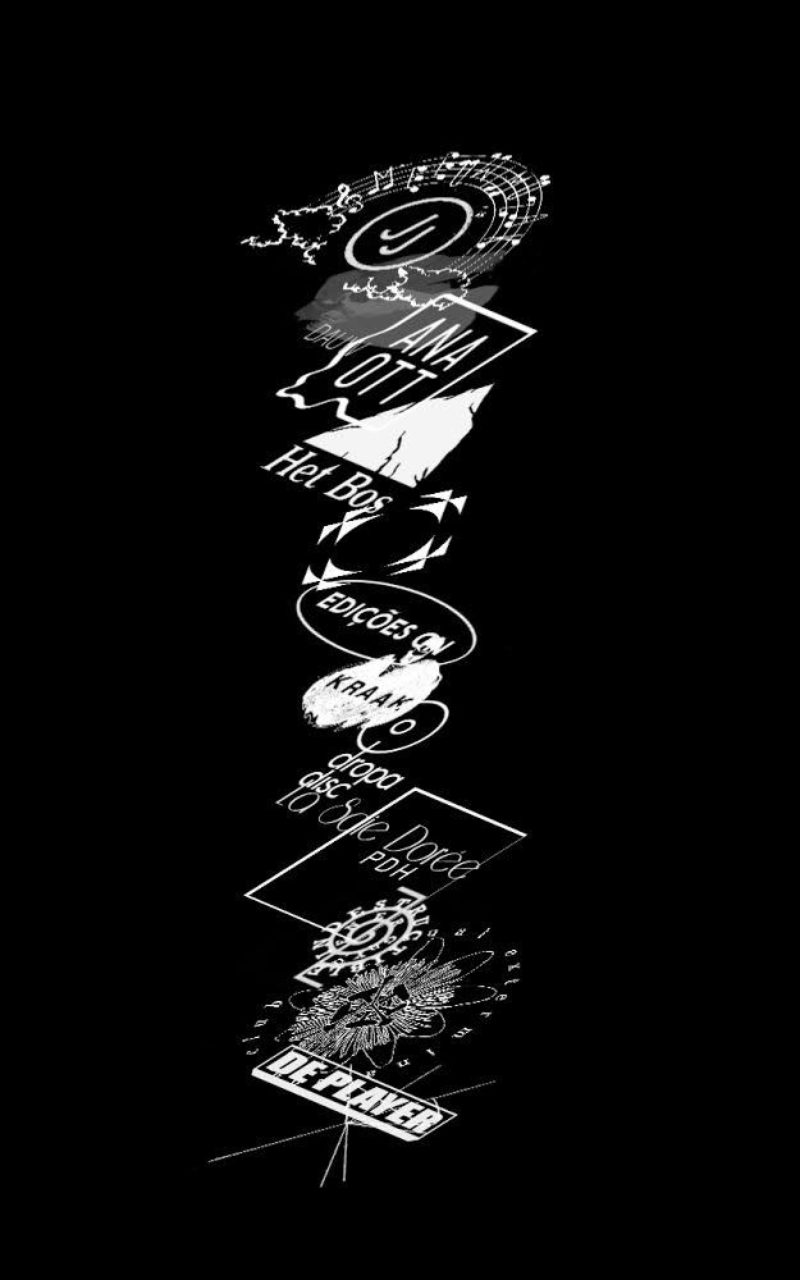 NL
I like this score (see picture) a lot. Do you always compose pieces in such a prosaic and direct way?
SJ
Oh! I was not prepared to see that again. How surprising. No, not at all. That is a set of words that remind me of w
N
Which artists do you feel related to?
SJ
Oh, so many, but also no one, I never had an idol. But I must give you something I guess. Great singers: Maria Callas, Diamanda Galas, Nina Stemme, Sainkho Namtchylack, Sidsel Endre