The French multidisciplinary artist Roxane Métayer has recently begun enchanting crowds over the lowlands with her haunting violin atmospheres. As part of Sage Alyte alongside David Jarrin (Disposición Asoleada) as well as with her solo meanderings, Métayer crafts an expansive environment where the acoustic possibilities of the instrument join the physicality of space and movement. Here, talks about projects unbound by restrictions, and interactions with the unexpected audiences of the wild yonder.
Covid Sludge Contingent
Hello Roxane, how are you doing? Where are you at the moment?
Roxane Métayer
I'm doing well. I'm currently in Brussels.
CVC
I first heard about your music through your collaboration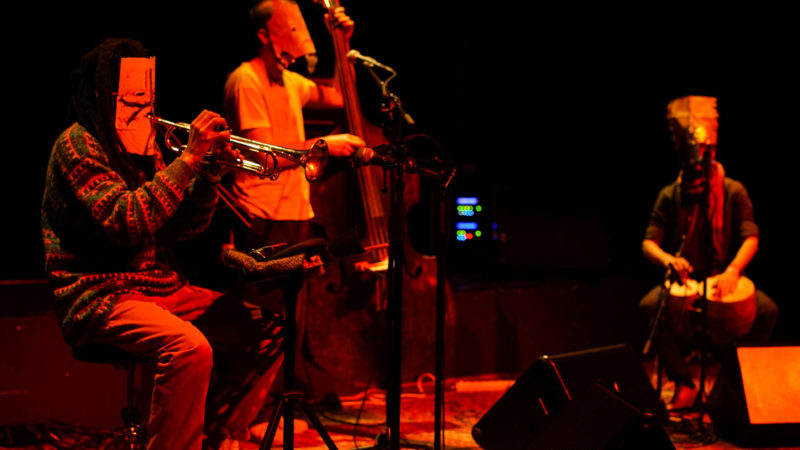 CVC
What's your approach in your musical practice these days? Do you play other instruments then violin too? How do you start on a new piece? Do you improvise or are they composed in a certain way?
RM
At the moment, I'm main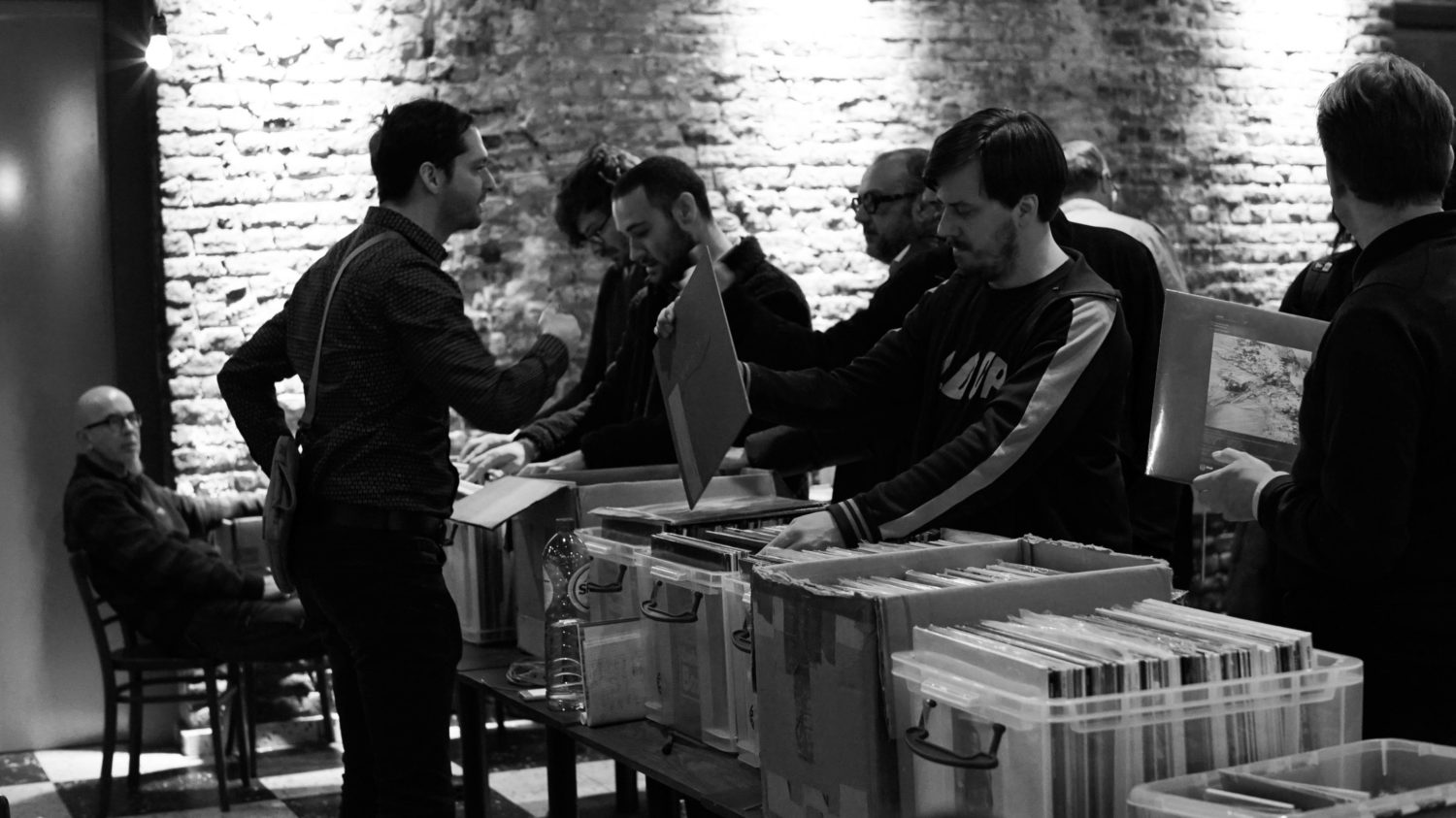 CVC
What will you play for us this Friday?
RM
I'm not exactly sure what I'll be playing on Friday, but I've already gathered some sounds and ideas for it. The architecture is nearly defined, but the improvisation will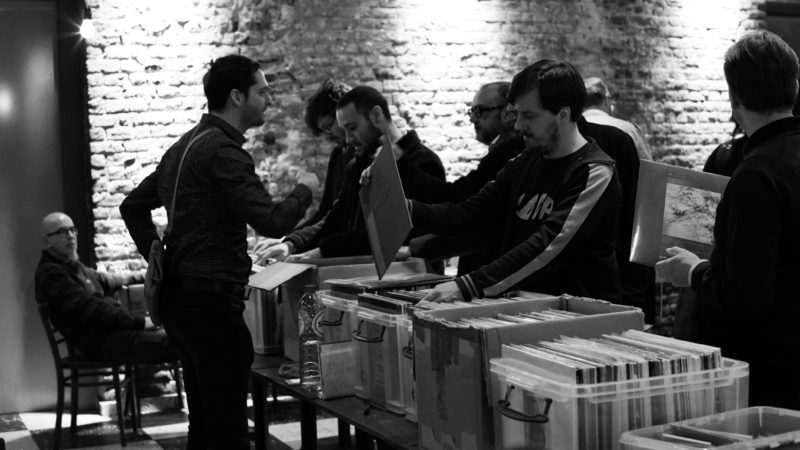 Sage Alyte will put out their debut on Vlek sometime this year. In the meantime, Roxane's video premieres Friday April 10 at 8pm Belgian time on