Time for faith and upheaval: as habits are upended, the KRAAK sludge heads team up with a gang of trusted allies to provide some form of entertainment under duress. For this first edition of Spring Brakers: the venerable drummer Will Guthrie, whose latest project, Nist Nah ensemble, would've seen their Brussels debut at Les Ateliers Claus last Saturday. As a band-aid to this gamelan-sized wound, we kindly asked the man to play a long distant solo show instead, in a place where he usually wouldn't perform. In the meantime, we checked in on him to see what these odd circumstances look like for him. Doesn't seem half bad, really.
COVID TYMES
Hey Will, how is it going, how are you coping with the corona state of life?
We are coping ok. We are on lockdown for over two weeks already, no school and no activities allowed outside of the house other than going out f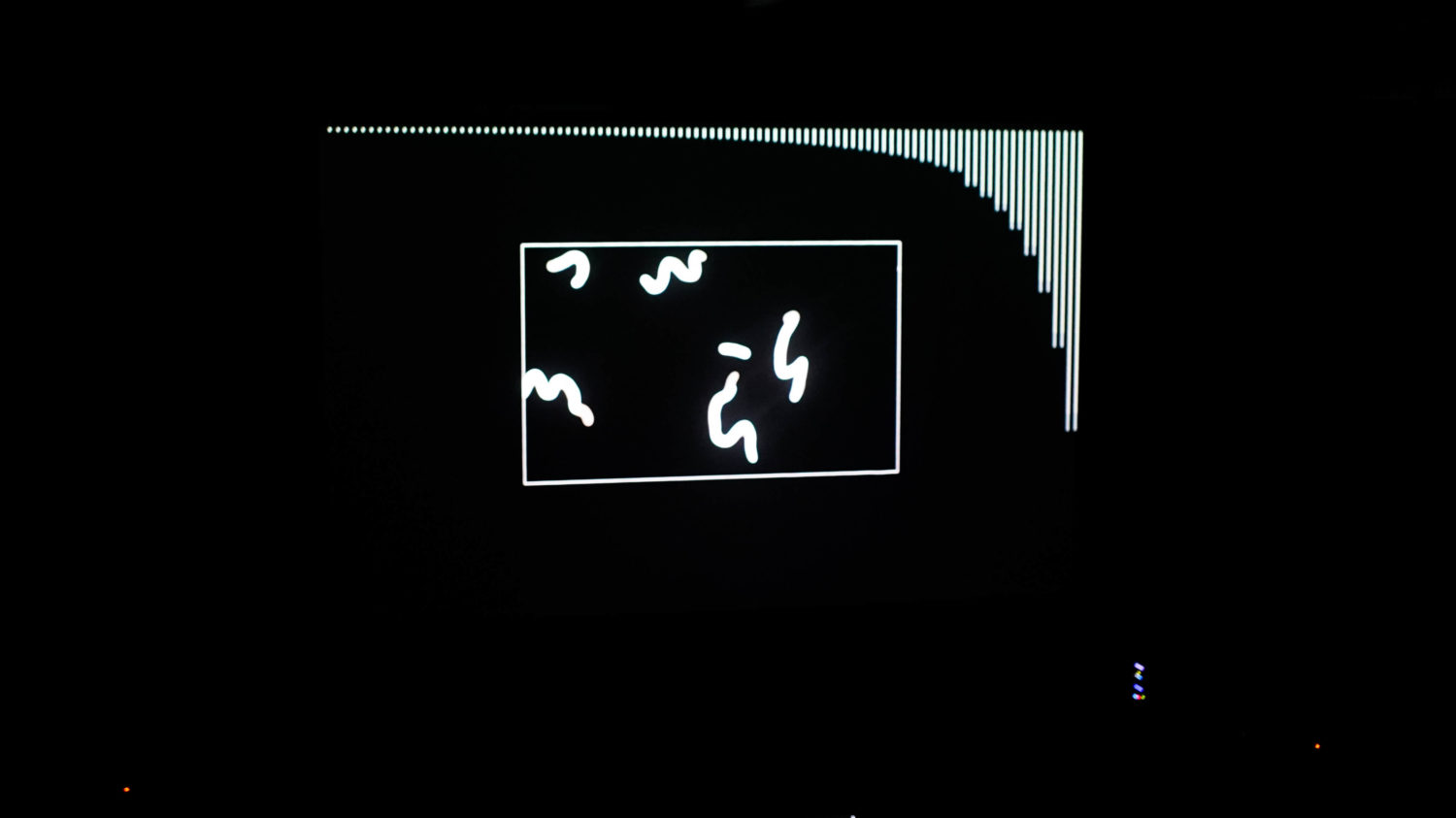 On a more general view, how do you think the DIY music scene can sustain its practice during these times? Do you believe in all these live streams and bandcamp overload of the past two weeks?
I can switch between being incredib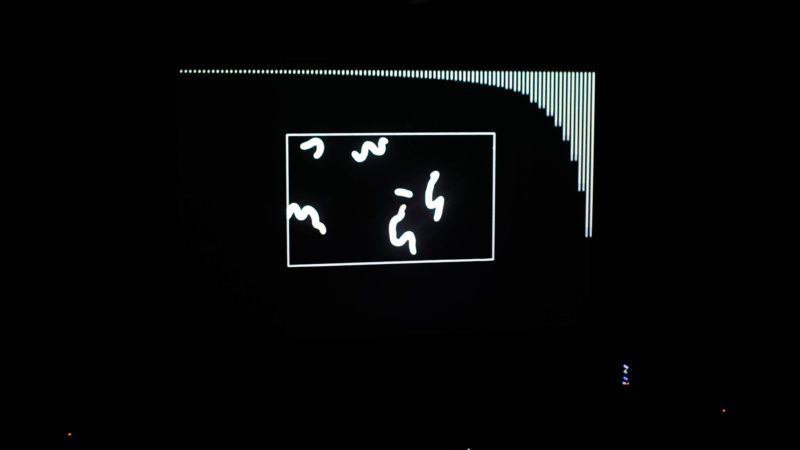 Nist Nah Ensemble
What was the initial idea for this project? What is your relation with gamelan music? How does this project relate to your solo practice?
Ensemble Nist-Nah is a project that I have wanted to put together for a long time. I thin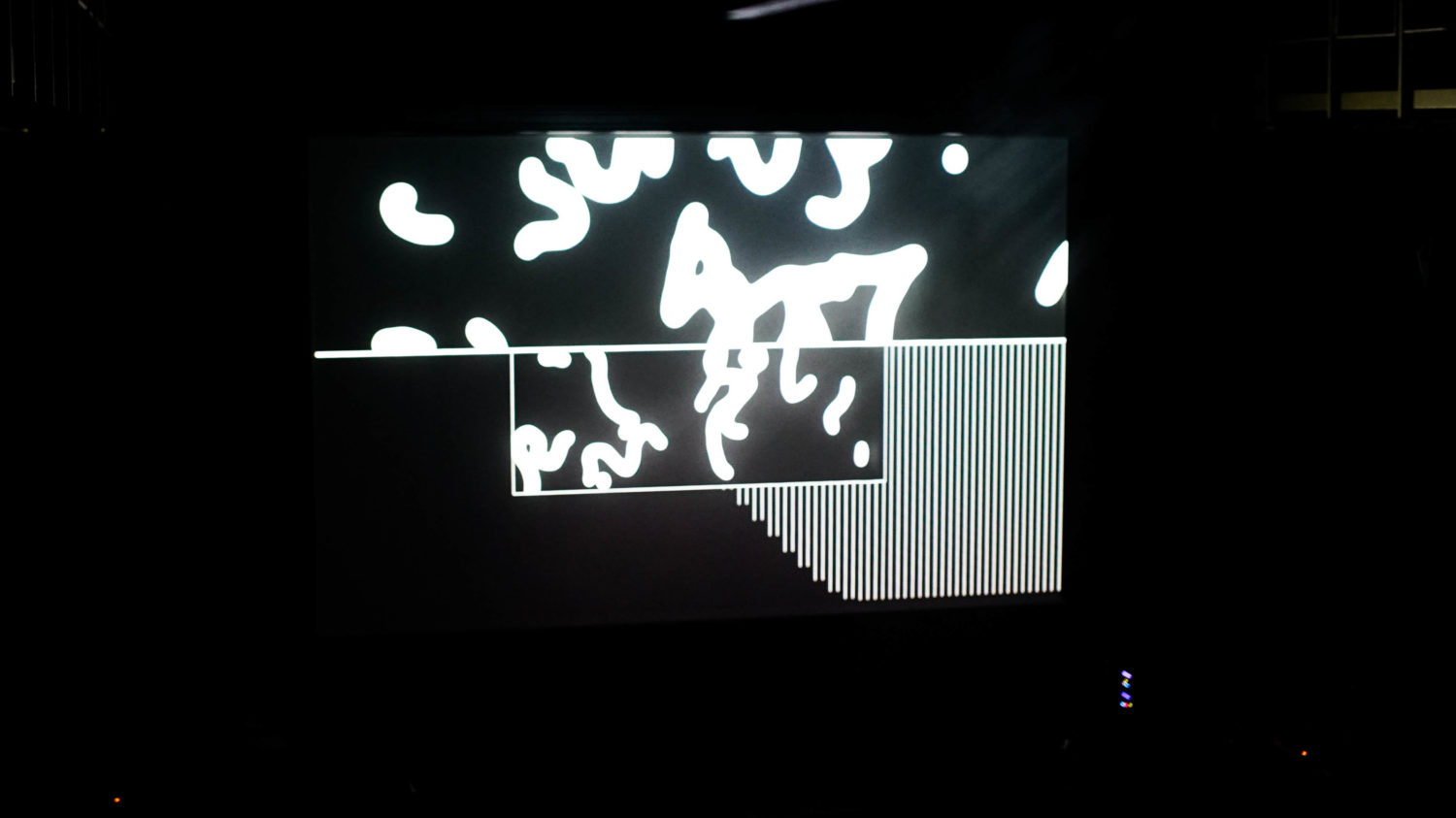 Do you see this project as a collaborative effort? What was the role and input from the other musicians? Is the Nist Nah ensemble a new band and will you produce more records with it or was it a one-off project?
This ensemble i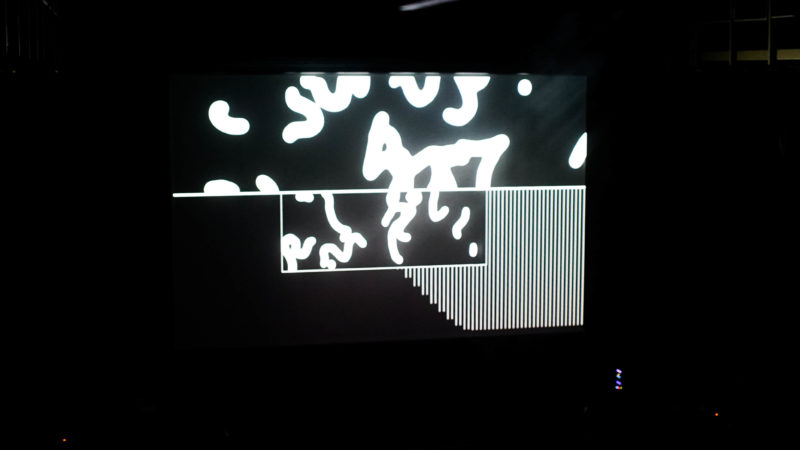 Long Distant Solo Show
Can you tell us some more about your idea for your long distance show which we'll show this Friday?
Firstly, please listen on headphones, and apologies for the poor image but I couldn't get my hands on anything better to film.<
Nist Nah by Will Guthrie is out now on Black Truffle, get yer hands on it before it's gone, it's a beauty!