The STROOM collective started out as a free from internet radio station and quickly became a bench mark for all things cold and synth wave, as well as pseudo exotica lost in the outer regions of musical history. As a label, they fiercely hit the decks with archival releases of Jan van den Broeke, Cybe and the soundtrack of Jan Zonder Vrees.
On the Lede Hills 9 0 5 0 event in October STROOM presented an exhibition with archival material of the Latvian NSRD-collective. NSRD, roughly translated as workshop for the restoration of unfelt feelings, was the name of a group of musicians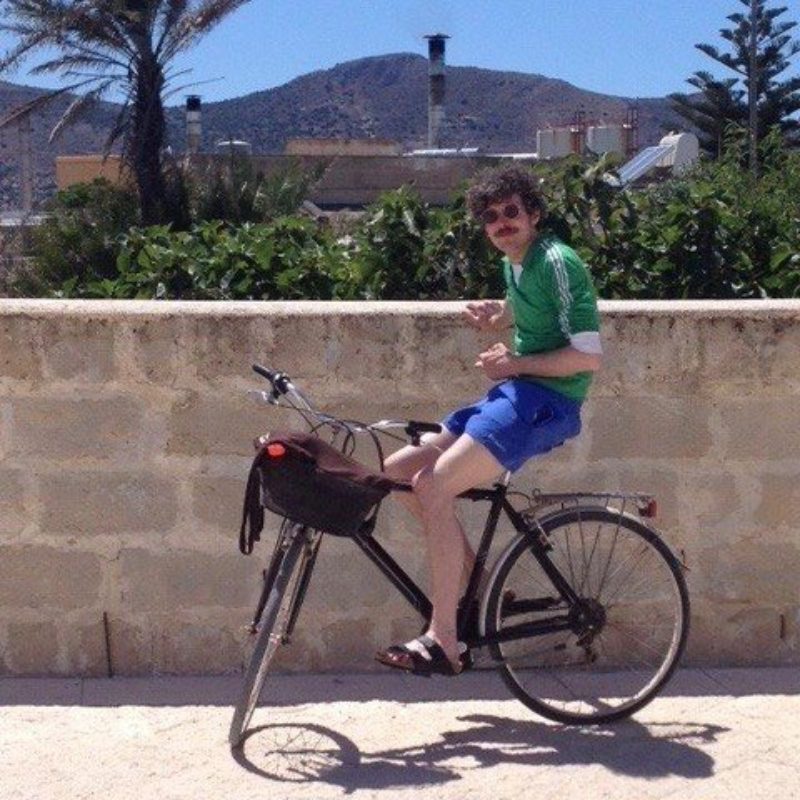 Nl
What about the upcoming releases?
Zdv
Sonoko. Which is kitschy, Japanese synth music. Sonoko is a girl who studied chanson in France, and she sounds pretty weird. She made one superlong triphop track with Japanese
Nl
The first time I entered the STROOM studio, it reminded me of a club house. Like a boy's gang in a Suske en Wiske comic, caught up in it's own world and language and having a lot of fun in the process — slightly anarchist and abs
NL
The radio station is no longer active?
IJB
No, we closed it.

ZDV
The Studio is still there, now and then we stream on Facebook. There is
a declaration on the site, and you are lin