Vex Ruffin smashed all his guitars, but that doesn't stop him from making minimal post punk no new wave. In the HBO series Girls, Adam lifts weights to his song 'Take it'. That's what Vex Ruf- fin does. Pumping adrenalin in your brain circuit. So you can get ready for that booty call. LAMINA!
Claire Stragier
In the YouTube comments to the 'I'm Creative' video, people are whining a lot. Do you get a lot of hate from the hardcore hip-hop fans because you take up a spot in the Stones Throw catalogue?

Vex Ruffin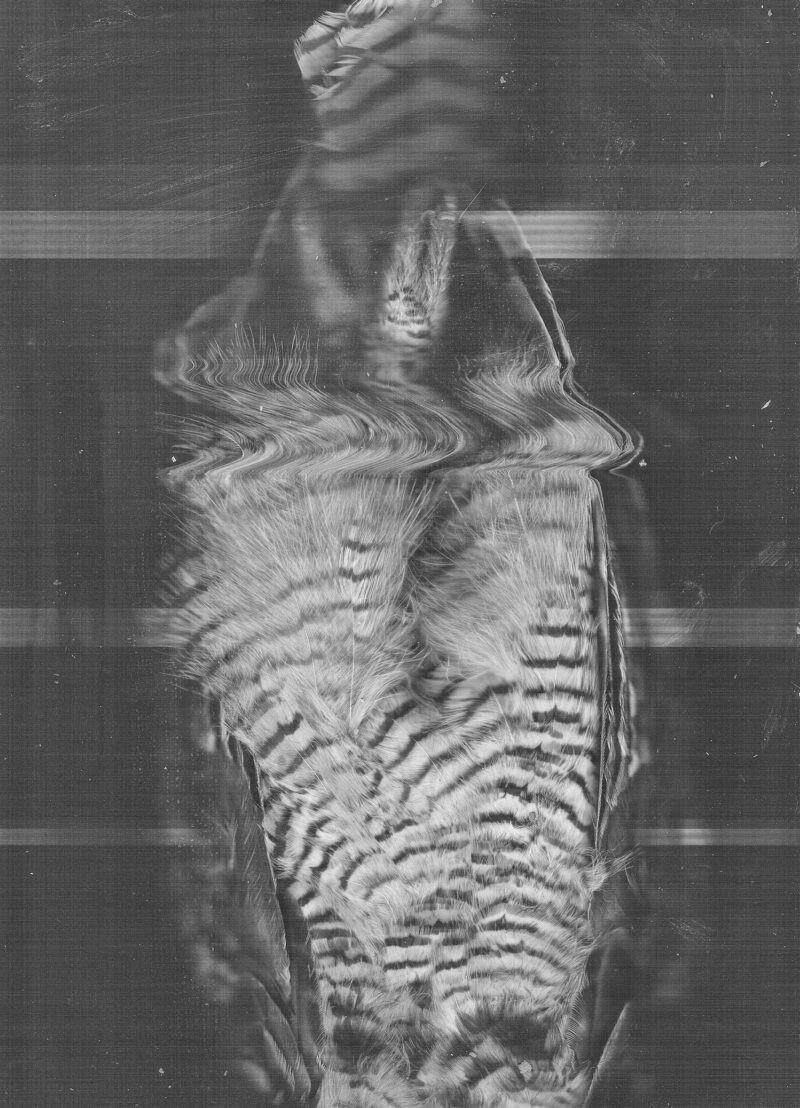 cs
Was it important for you to get signed with Madlib's label? Did you set it as a career goal or did it just happen?
VR
Well, I started making music trying to be like Madlib actually even gave him a beat cd before I g
cs
What's your drug of choice?
vr
Atenolol.
cs
Do you have other projects / bands?
vr
Working on a experimental album inspired by Richard H. Kirk and Death Comet Crew and a jazz fusion / i