Somewhere between a listicle and a Gesamtkunstwerk, legendary KRAAK Fest staple and fellow beer aficionado Stefan Kuschnig bestows upon us the immense privilege of a visit to castle SK and shares with us his recipe for a successful weekend. A much-anticipated moment for us Sludgies, DIVE IN!
Oh yeah, I liked that speech at the end of Blade Runner — I've seen things you people wouldn't believe. Metal bands in metal boxes. The devastating aftermath of IASOS: twisted bodies strewn about in an empty hall. I watched girlseekers and molegloves wander out of their UFOs... was this Rutger Hauer or are these the vague impressions of nearly a decade's worth of KRAAK fests?
And now, nothing.
No Feyenoord, no Eurovision!? My pal Justin's going to be especially bummed out to hear Dead C/Mosquitoes isn't happening. I haven't found the courage yet to tell him it's all gone to shit. But let's be honest, I don't need THAT much to make it through the weekend.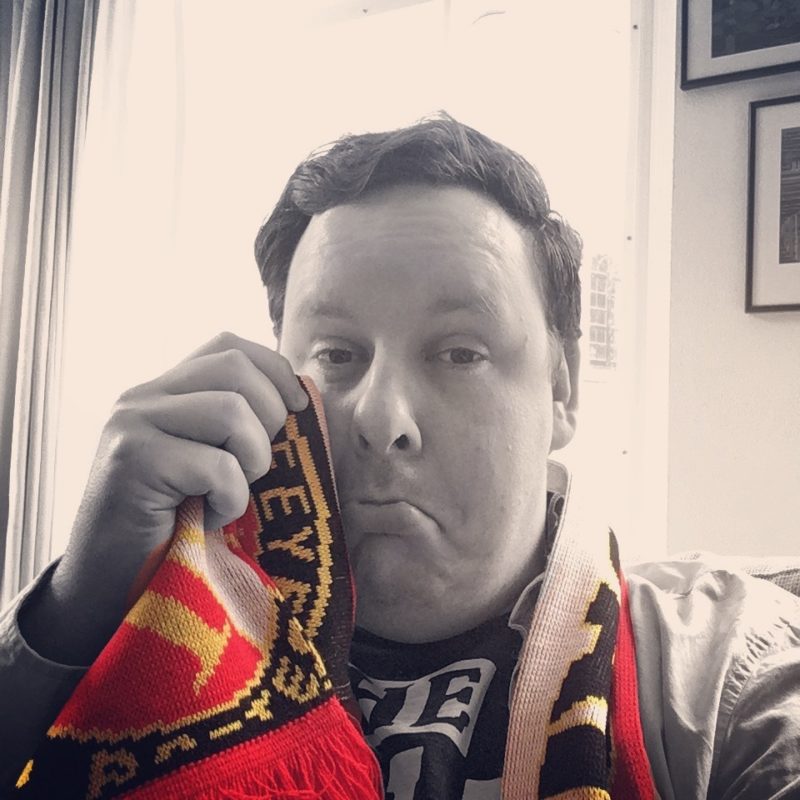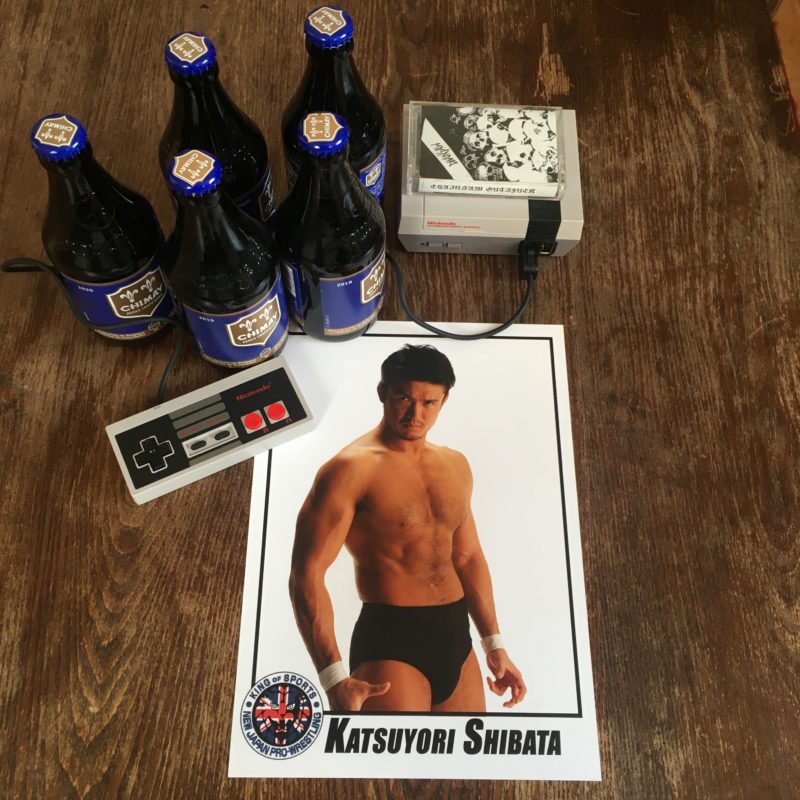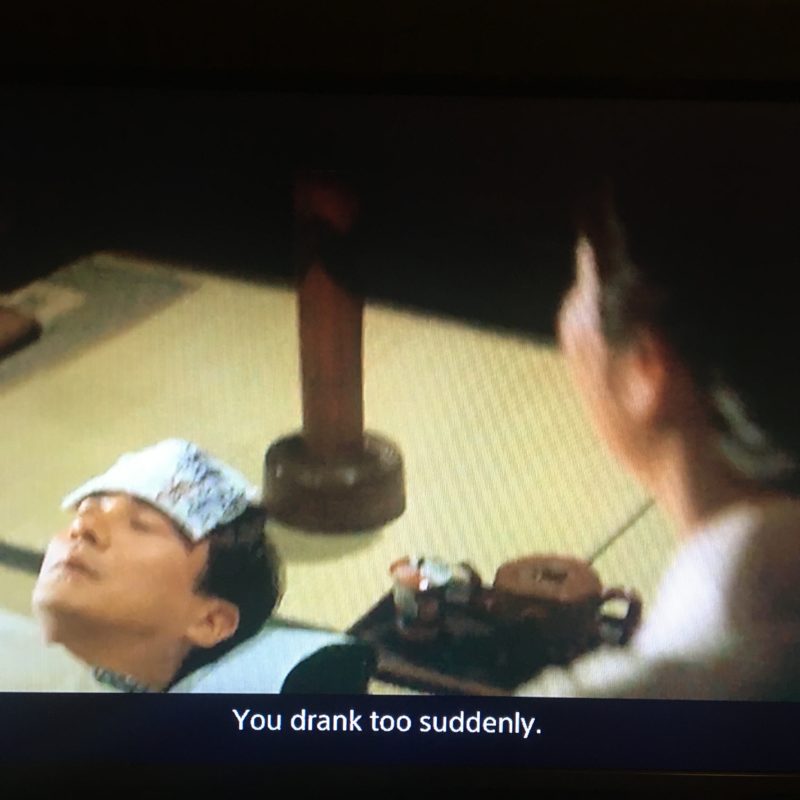 Jean Genet – The Thief's Diary
What I take away from this book (and much of Céline's work) is not so much all the misery and the dirt, but how there's a next page to every impossibly hopeless situation. The most optimistic thing you can read in 2020?
​The Unknown (Tod Browning, 1927)
So Lon Chaney's crazy. Is he really going to saw his arms off for a date?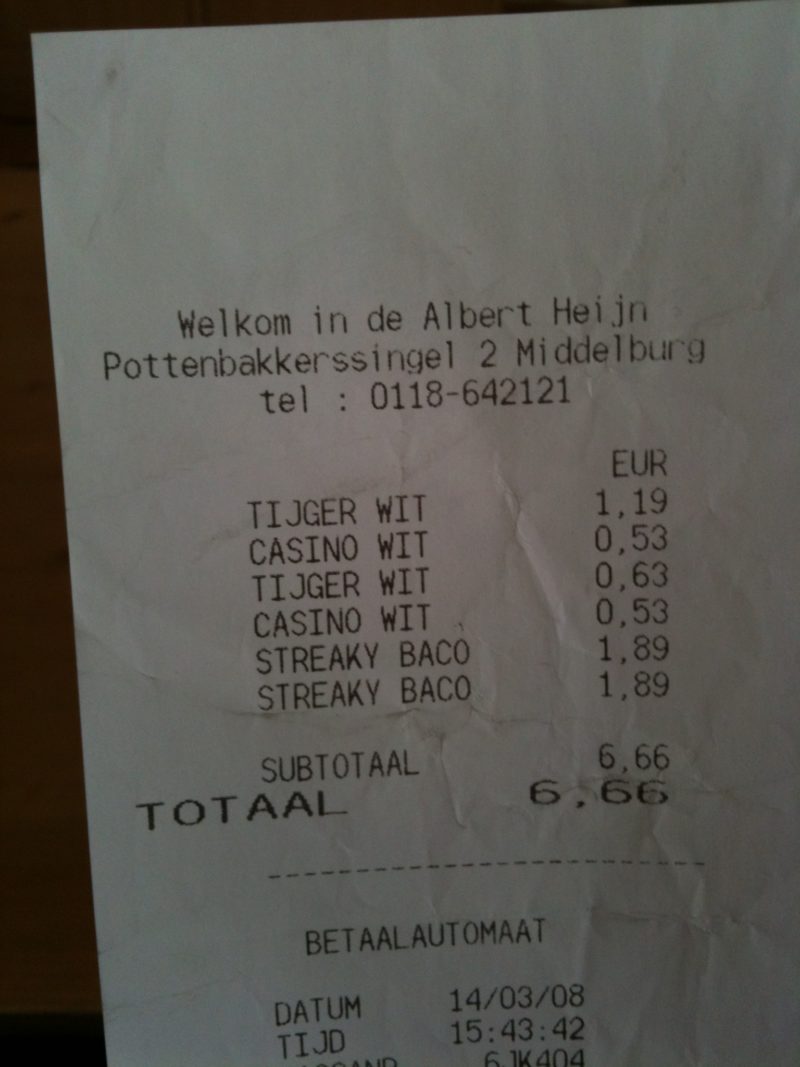 Go Shiozaki vs. Kazuyuki Fujita
By now, this weekend's BONEYARD MATCH at Wrestlemania has flooded the internet. However, the more mind-melting piece of pro wrestling as performance art happened in Japan. Shiozaki defends against aging MMA veteran Fujita in a hotly anticipated title match. The staredown that follows is one for the ages. Too bad there were no fans present to walk out on this.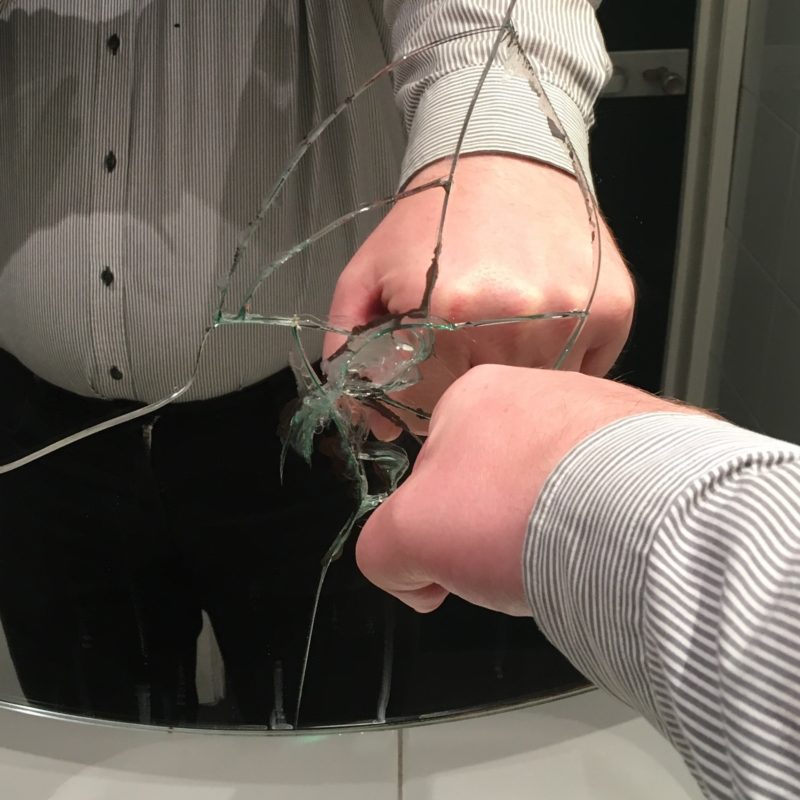 EYE on YouTube
A wild place to ride out these harsh & brutal times is EYE film museum's YouTube channel. It's a grab bag as the clips range from newsreel footage to 1910's comedy shorts.
Three favorites:
L'échelle double (EPIC slapstick, 1912)
Uit het rijk der kristallen (imagine seeing this psychedelic shit in the 1920's)
La Suisse merveilleuse (this is the vacation you're not having this year, 1914)
The clips are usually uploaded without sound, but making your own soundtrack shouldn't be too much of a challenge for anyone reading this.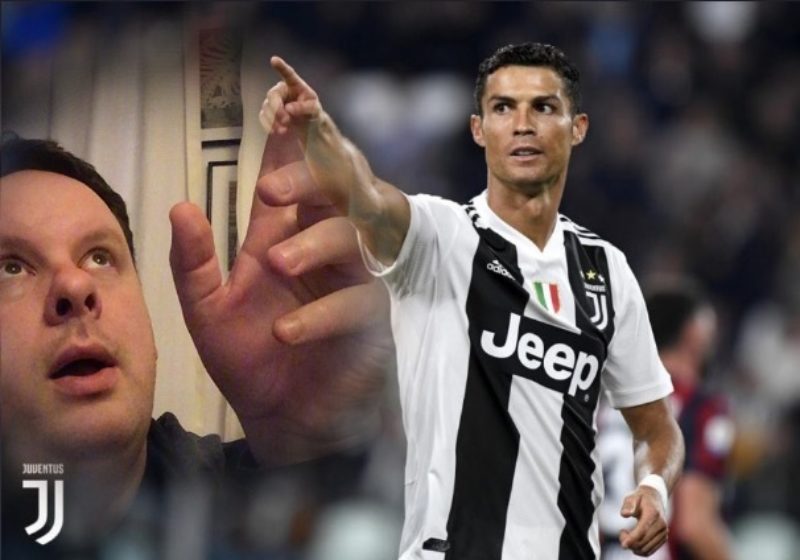 Mix for KRAAK
There's so many good records you can blast indoors to make it through this isolation. So instead of picking out one, I put together this mix.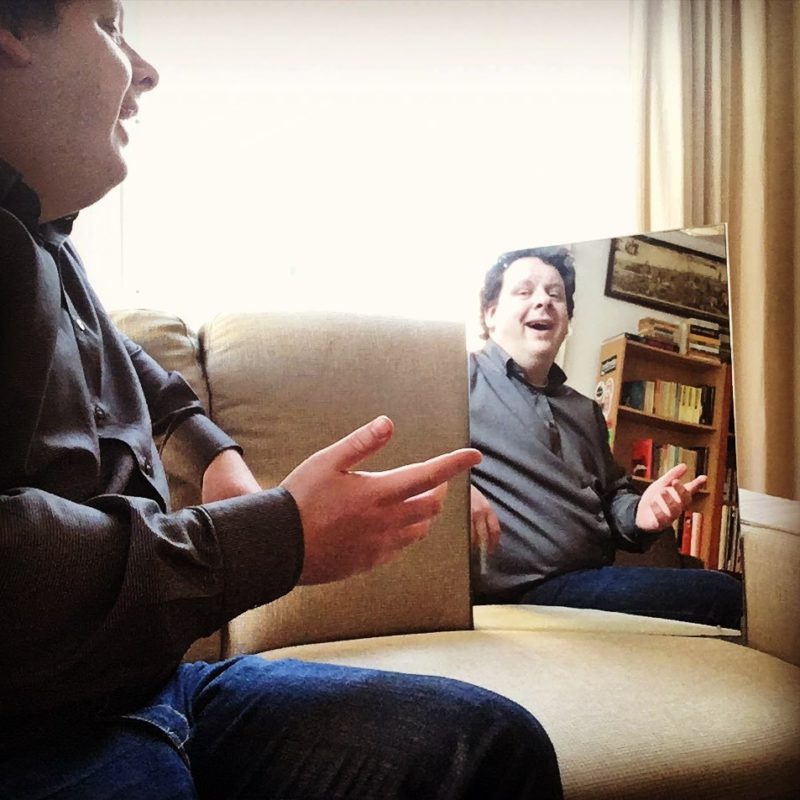 See ya in the pit!