Yeah You is the unlikely father/daughter duo of Elvin Brandhi and Gustav Thomas. They transgress borders of UK grime, improv strategies and pure pop. Last year they released an album on the Slip label, and recently a highly recommended tape on Luke Younger's Alter label. What was at first listen a freak act from the Newcastle underground, is now ready to conquer the world! As pre-amble for their concert at the second edition of Vooruit's Uncanny Festival, Ben Knight — one of the vanguards in the Manchester experimentalist scene (see a.o. Katz Mulk) — had a lenghty conversation.
Ben Knight
First question, which is also an advertorial for 'WILD POP'... a term that seems to distil YY's approach to music-making, but at the same time it's more than that – coming into life as a Vimeo page; in blog posts and now a symposiu
BK
A third question: who are Elvin Brandhi & MYKL JAXN ? Are you the same people you've always been since inhabiting them?
EB
Elvin Brandhi is a psychic effect pedal, an instrumentalist subjective distortion bypassing t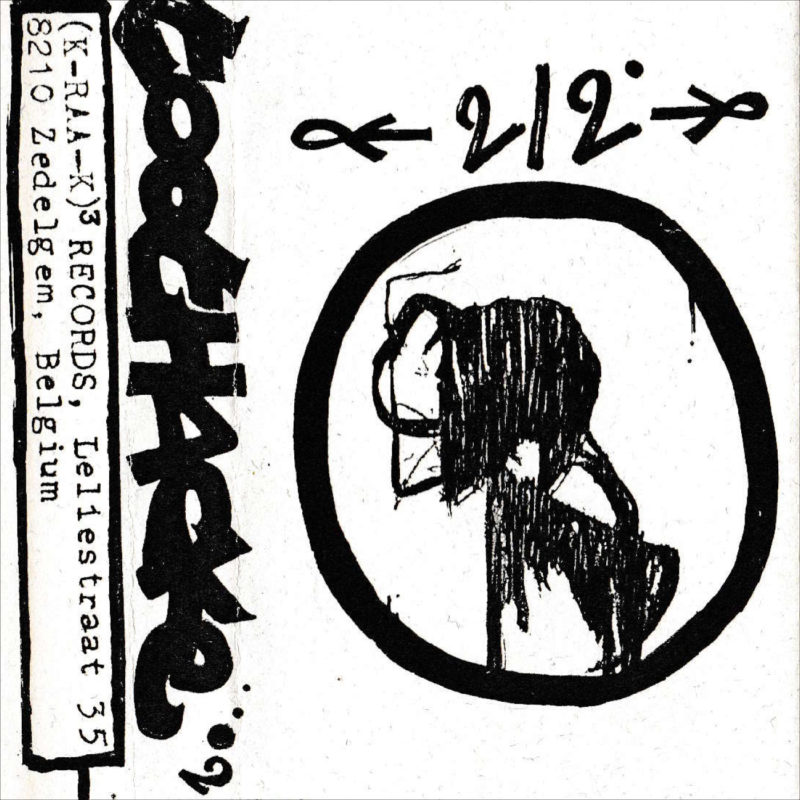 BK
What's next? Will Elvin and Gustav Thomas always be with you/us or will they transmutate into something else?
GT
The wild productivity thing ad infinitum no doubt… But there's no transmuting, really, just parallels
BK
Oh, and Niels had the cheek to ask me to ask you a question, that you don't have to answer if you don't want to: what has changed since you last played at KRAAK Fest?
GT
Every opportunity to play, in public or just to rec