Arnold Dreyblatt is an American Minimalist composer for whom the idea 'cult' seems to be invented. His body of work explores new forms of transcendental rhythmic minimalism, played on prepared instru- ments—like a double bass with piano strings. Just as his visual art, Dreyblatt's music works as a 'rethinking of identity, history, culture, and memory'. His c.v. reads as an impressive who's who in the minimalist canon: student of La Monte Young and Pauline Oliveros; and records on legendary labels like Hat Hut, Tzadik, Table of Elements and most re- cently Oren Ambarchi's Black Truffle label.
Cristina Amelia
I am going to start this interview bluntly: What is a string for Arnold Dreyblatt?
Arnold Dreyblatt
It is a big question. Actually after leaving La Monte Young it has been a period of going out on my ow
CA
You seem to be a math oriented mind but the result comes from a gut process. Where and how are the limits between these two set?
AD
When I explain my music I say that first there is an intellect or what I call an intellec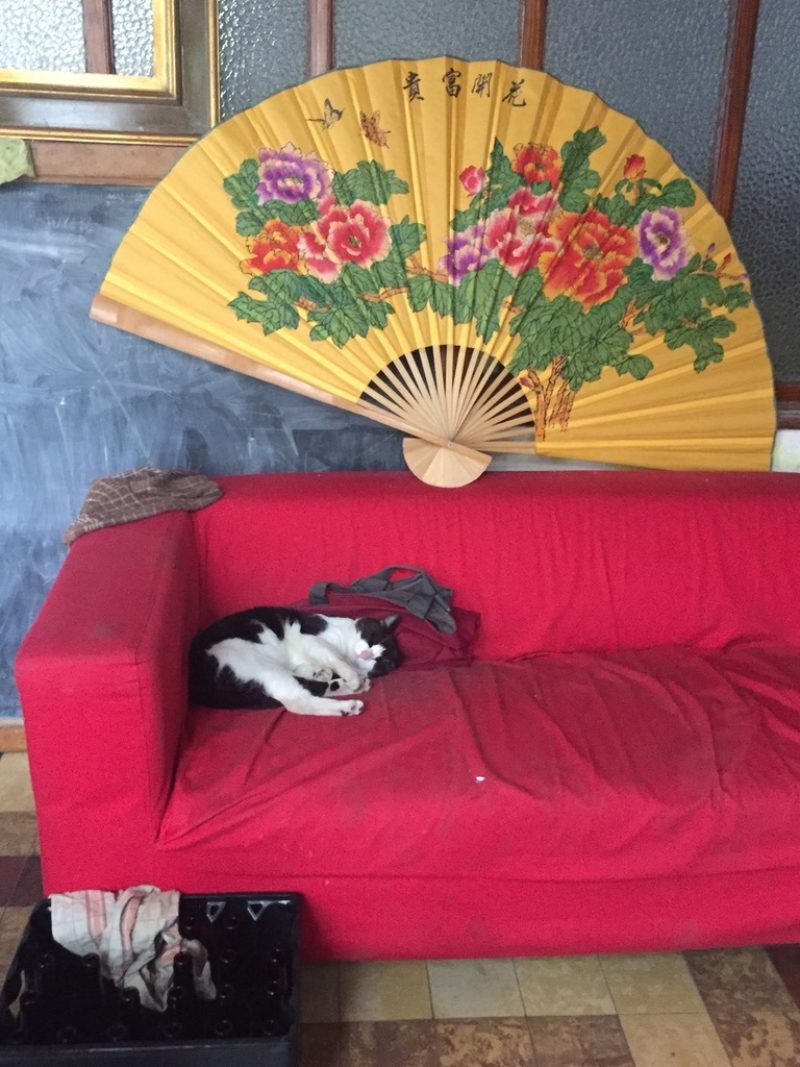 CA
Can we also talk about a "system" behind it?
AD
Yes, there is one which I did not invent. There were others before me like Young or Conrad although I use exciting strings and tunings which they did not use. But in essence