Mad scientist and sorcerer of brainwave magic Floris Vanhoof breaks through the laws of nature and shares with us a torrent of links to tether consciousness into the expanse of the now. Whoa.
Jim O'Rourke - to magnetize money and catch a roving eye
During lockdown, I finally found the time to listen to Jim O'Rourke's superb 4CD box: 4,5 hours well spent! A generous layered maze for the listener. Out on Sonoris.
Paul DeMarinis - SLEEP: The Penitent's Journey
DeMarinis listens beneath speech's words and music's melodies. I've build some voltage controlled filters myself, and play a lot with those, but filters have never whispered to me like on this cassette.
Some track titles come from poems by
Moondust by Jaron Lanier
A video game cartridge for the Commodore-64 home computer is probably the first silicon publication of a work by any composer. While on the surface the game adheres to the marketing tenets of the medium, beneath it is teeming with references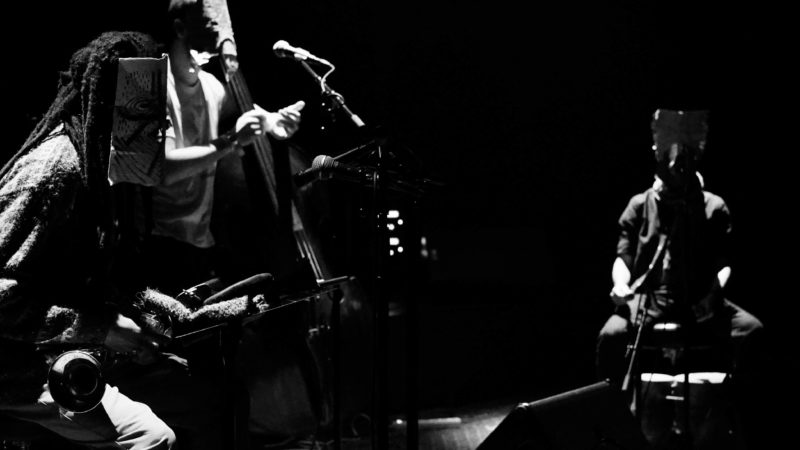 Traité de Bave et d'Éternité by Isidore Isou
If you're inside, missing live concerts, and feeling down, go watch this Lettrist film manifesto! Made in 1951, it still gives me the same buzz as seeing a great noise shows. The label Re:Voir&n
Takehisa Kosugi - New York, August 14, 1991
This LP on Slowscan (one of my favorite labels), features rare documentations of Kosugi's live per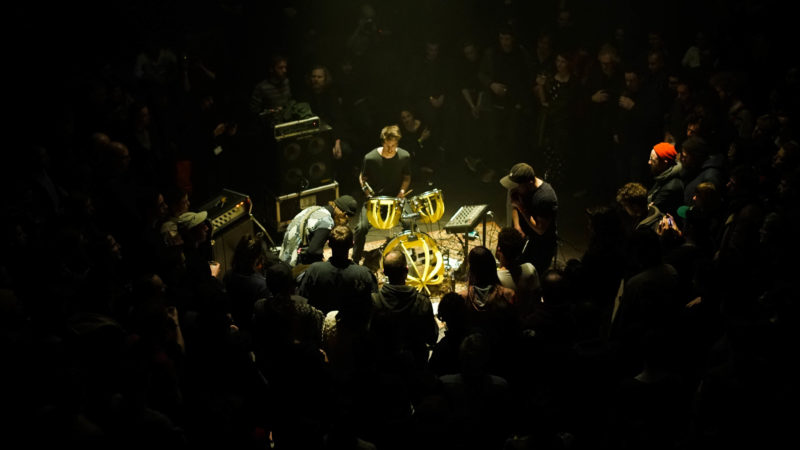 BONUS LINX!
I imagine how everybody is at home now waiting till the pandemic is over and preparing new performances to (in the words of Terry Riley) "out-do each other in being far-out and seeing what could be the most new and mind-blowing thing that somebody coul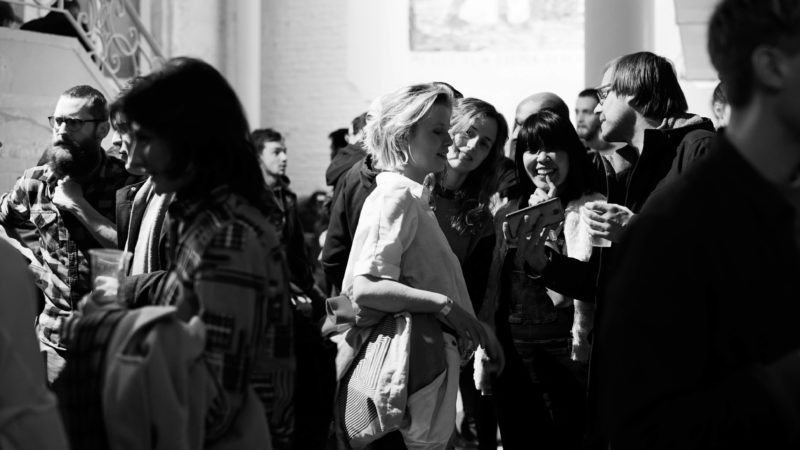 The Friday of our soft lockdown, I had just finished setting up my exhibition at CINEMATEK in Brussels. After two other exhibitions and four concerts got cancelled, I needed to do something uplift
And don't forget! We're giving all Bandcamp earnings are going fully to the artists! So if you don't have Floris Vanhoof's magical Fluid Computer, get it today physically (with new vinyl smell and flippable booklet!) or digitally (with the sweet di