The New Wave of Northern England noise has finally arrived. Until 3 years ago, the scene was led by VCO and side projects, but a couple of youngsters took over the scepter. Guttersnipe is one of the hardest outfits, guitar & drum are their tools to make explosive and brain melting noise. Hail to England's Freak Empire.
niels latomme
You seem to be part of a very active scene based in Glasgow/ Leeds, about which Mel of Ashtray Navigations told me it has a long running history. She said that the freak empire is everywhere. How do you feel about this?
r
To find common ground with other humans in an unorthodox yet mutually satisfying way, to occupy myself with a task with few fixed boundaries, to get out of the house.
nl
What do you do outside being guttersnipe? <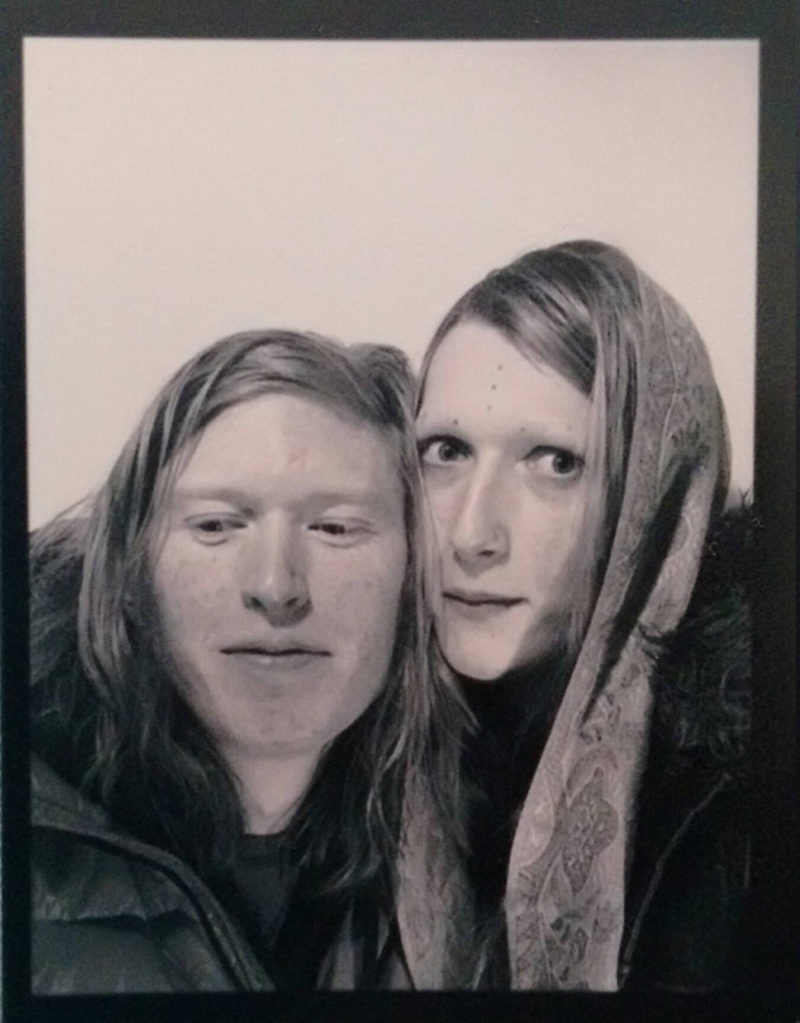 nl
I found about your record thanks to the review of KEK. He described you as The musical palette-perge I didn't know I needed, a demasculinised anti-rock ear reset. Also Ksiezyc claim their femaleness. How do you feel about thi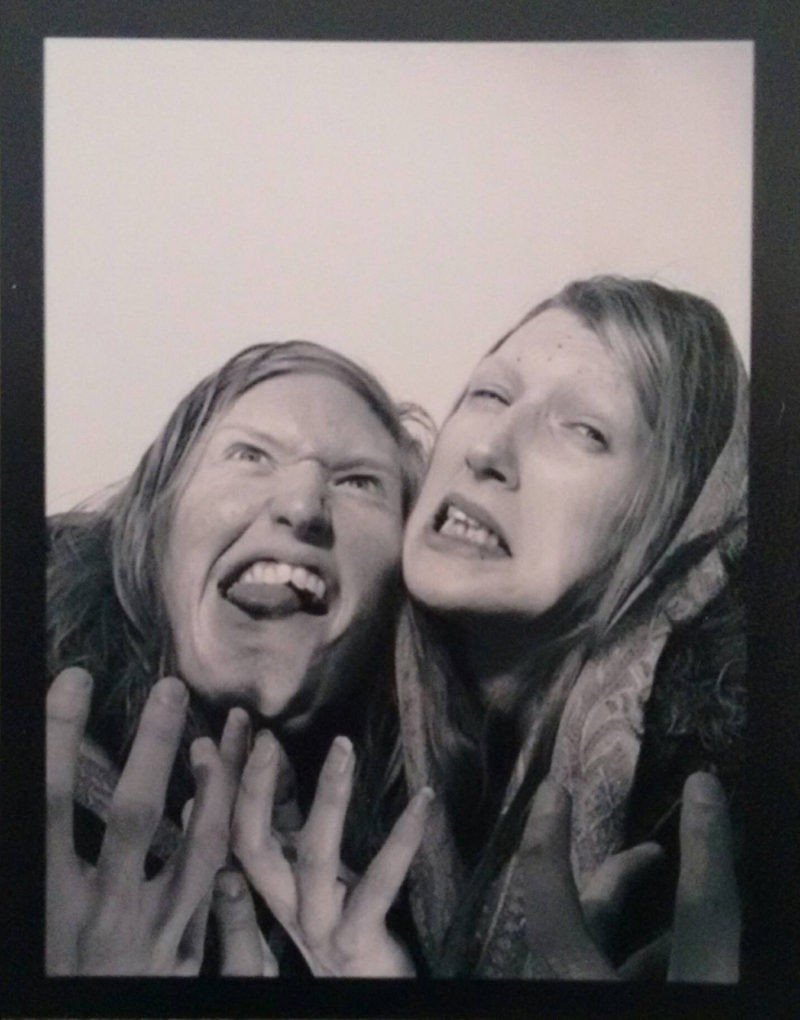 Women suffer a lot in a patriarchal society and my own experience of that suffering will always influence how I express myself creatively, but Guttersnipe is certainly not a negative band so I think the gendered aspects of our music are more positive t