Luckily I moved my bike to Ghent a few weeks ago, so I was able to happily get lost while still getting somewhere. After a few wrong turns in the jungle I follow the river and arrive at Köhn's house. A damsel in a little pre-examination distress opens the door and the coffee is already simmering. We sit down, after a short prognosis on the quality of the coffee we start talking.
Amber Meulenijzer
We are in your house, is this home for you?
Jurgen De Blonde
Yes, I have been living here for a while now, but it's more the things you drag along that make your house a home.
AM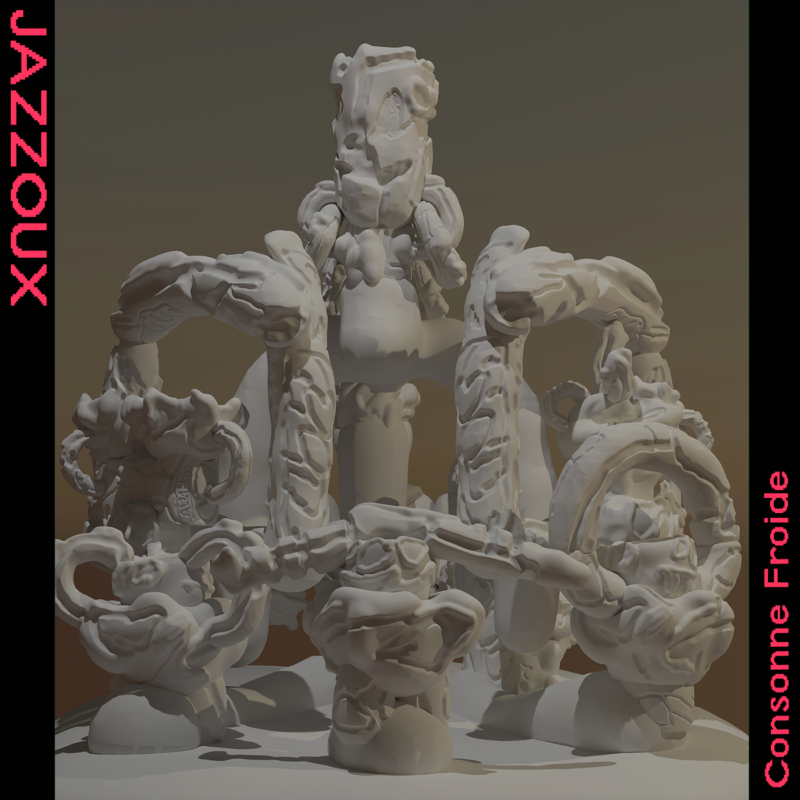 AM
I think you can also hear it in your record.
JDB
Yes, unconsciously it's in it. Or consciously.
AM
Where does sound shift into music? Or is that a distinction you tend to avoid?
JDB
It'
AM
Is that an association you want evoke with your music? When you use such words for titles?
JDB
Maybe yes. Actually what happened is: the titles on my first two records are West-Flemish words who all have something to do w