Mathieu Serruys recently released his first record 'On Germaine Dulac', a vinyl filled with crescent synths and recorded objects, matured through a signature reel-to-reel handling. He did so on the fresh and ambitious B.A.A.D.M., of which he is half the igniter.
On M.S.
Simon Apers
You are trained as a graphic designer. I find that back in your approach on music, you are not a musician, rather a composer of sounds.

Mathieu Serruys
Yes, I can imagine that. I make recordings, inspired
On G.D.
SA
For your record, a certain personage, Germaine Dulac, was the starting point. How much can you say that person, her images, were really in your head at the moment of recording?

ms
The record started from a live soundt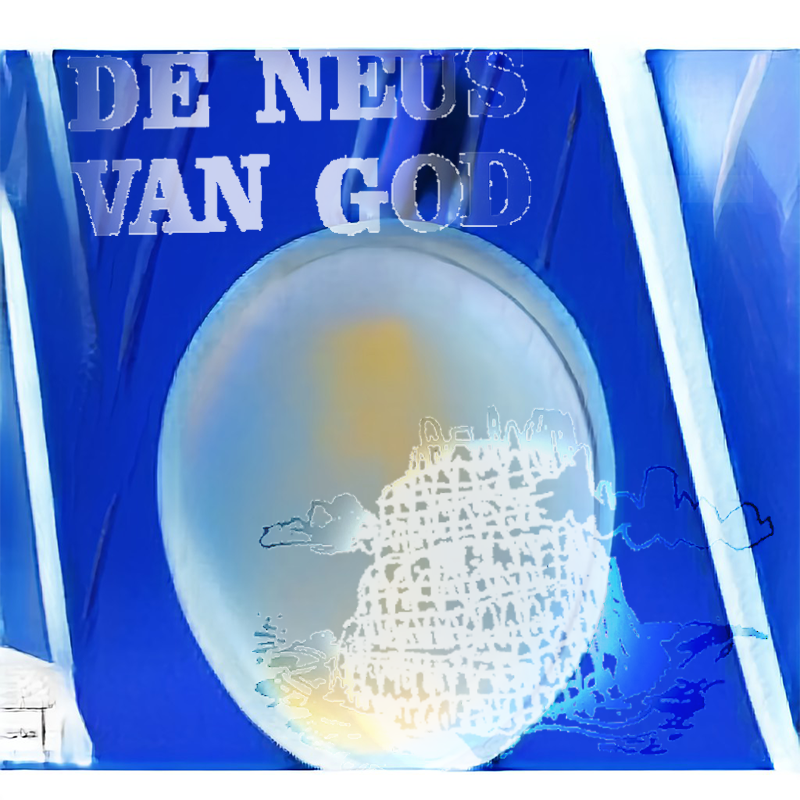 On B.A.A.D.M.
SA
The B.A.A.D.M. site states that you believe in 'music as a medium' How do you see that exactly?
ms
Music should not necessarily stand on itself. On the one hand it could be derived from an image, a physical object, though