MY SOFT SIDE IS MY ASS. Marijn Verbiesen is 1/3 of Sweat Tongue, 1/2 of JSCA and completely herself as Red Brut.
Joeri Bruyninckx
Ever since Niels and Pauwel run the KRAAK label, you've been booked a lot at KRAAK events, in various combinations, so who's the one at KRAAK with a crush on you, Niels or Pauwel?
Marijn Verbiesen
JB
Why do you prefer dirty sound?
MV
In the dirt I feel the most clean.
JB
Explain.
MV
Basically, when I first moved to Rotterdam I met the two people whom are closest to me. Before that I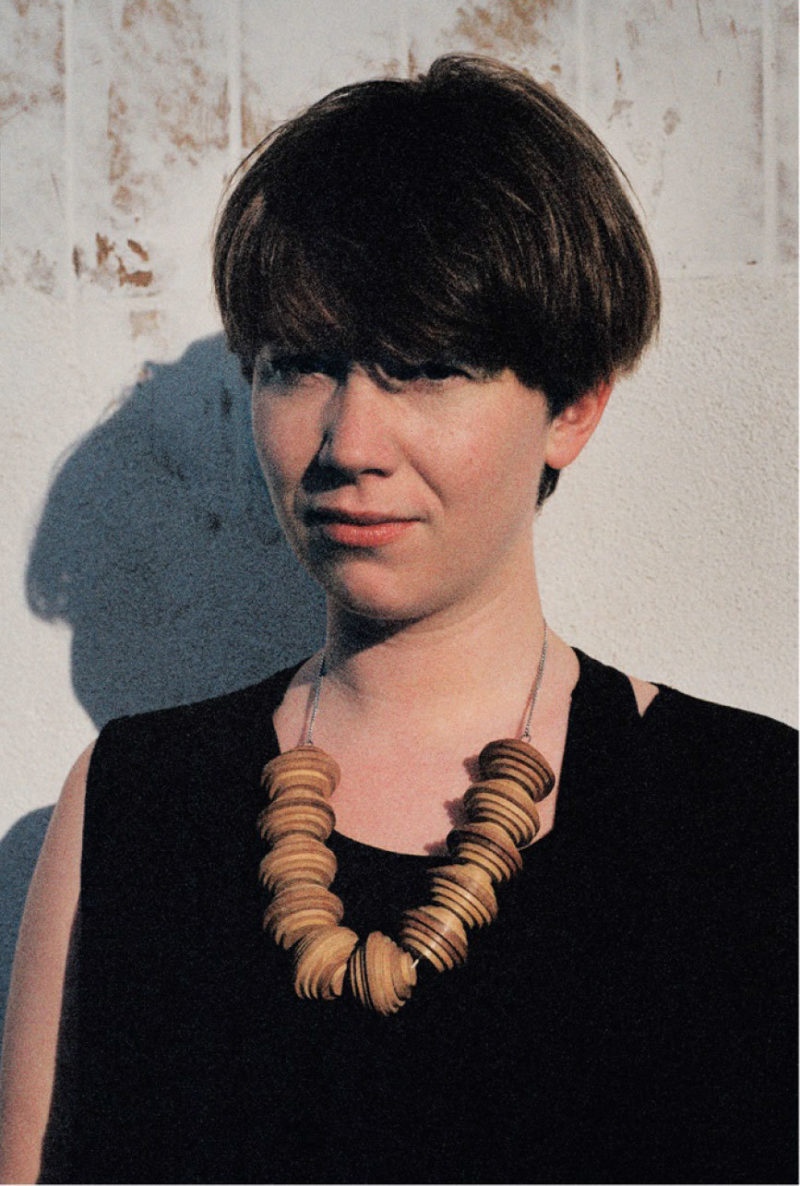 JB
Those two people being Michiel Klein and Bébé Beliz?
MV
Yes.
JB
Perfect answer. I just bought your tape on Lal Lal Lal. Is Red Brut your esoterical side, your soft one?
MV
My main