Sarah Davachi is a young canadian composer and musician. She explores deep spaces of hardcore minimalism through the magical rots that avant-garde music once produced: analogue modular synthesis. Here music is rooted deeply in the mystic tradition of drone music. More specific, the beautiful branch planted and cultivated by two other grand ladies in electronic music, Eliane Radigue and Laurie Spiegel, with whom she shares the same interest in overtones hidden in the potential of electronic an acoustic instruments. For the records: Davachi holds a master's degree in electronic music from the famous Mill's College.
Jannis Van De Sande
The Eastern Daze Festival seeks to explore the link between ethnic music and avant-garde. How did non-Western music find its way into your aesthetic?
Sarah Davachi
I wouldn't say that non-Western mu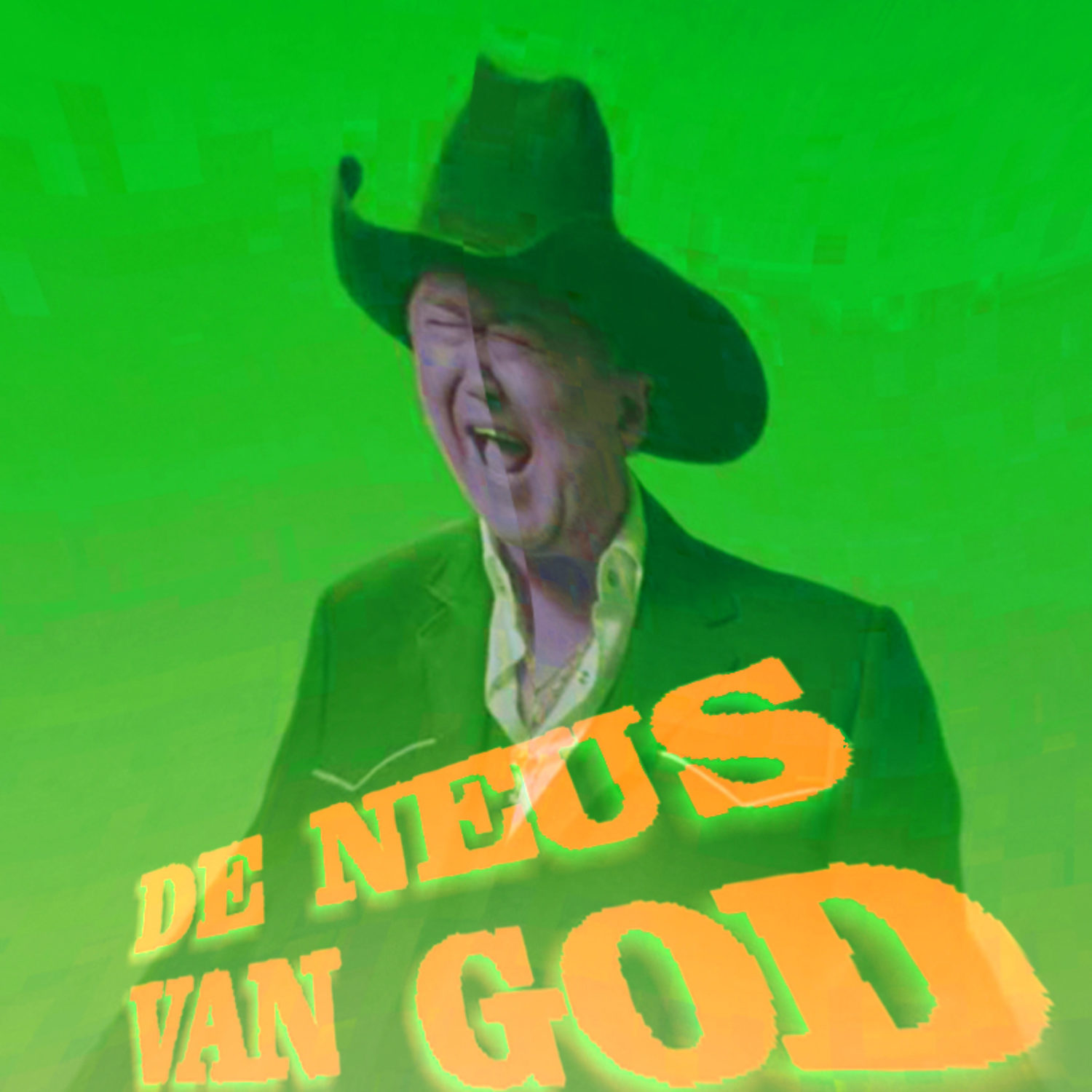 JVDS
You're planning on putting out a completely acoustic record, how is it to be working with musicians rather than synths? I can imagine it's very different, but maybe there are some similarities too?
SD
I guess my e