WARSAW, WIDT, GOMBROWICZ EN DE SINGULARITEIT. Er is iets gaande in Polen. Dat valt op zijn minst te vermoeden wanneer je de uitstekende VHS beluistert die het audio-visuele duo Widt uitbracht. Met analoge video, stem en elektronica scheppen zee en psychedelische jungle dat het midden houdt tussen eigentijdse post-internetelektronica en de tapecomposities van grootmeesters L. Berio of P. Henry.
In November 2013 liet ik me verleiden tot een reis naar Warsaw om het verjaardagsfeest van een Poolse vriendin bij te wonen. Het werd een ruimelijk in vodka gemarineerde trip doorheen een grimmige ex-oostblokstad die geperst zit tussen een kitcherig, <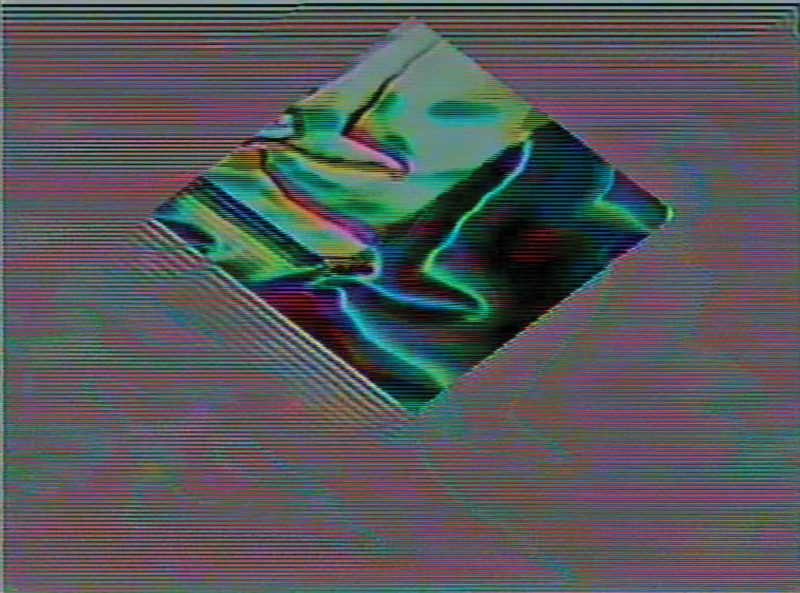 Widt is zeer eigentijds, een exponent van de hernieuwde interesse in analoge formaten. Hun debuut vind je enkel op VHS of bandcamp. Een vreemde en veelvoorkomende paradox waarbij zonder schroom eigentijdse media gekoppeld worden aan oudbollige, inferie
Magnetische dragers vervagen, en ademen inherent verlies uit. Na ettelijke afspeelbeurten is een VHS onherroepelijk verloren. Distortie en witte ruis ontstaan, tot het punt waarop de originele beelden en muziek slechts dankzij herinneringen waar te nem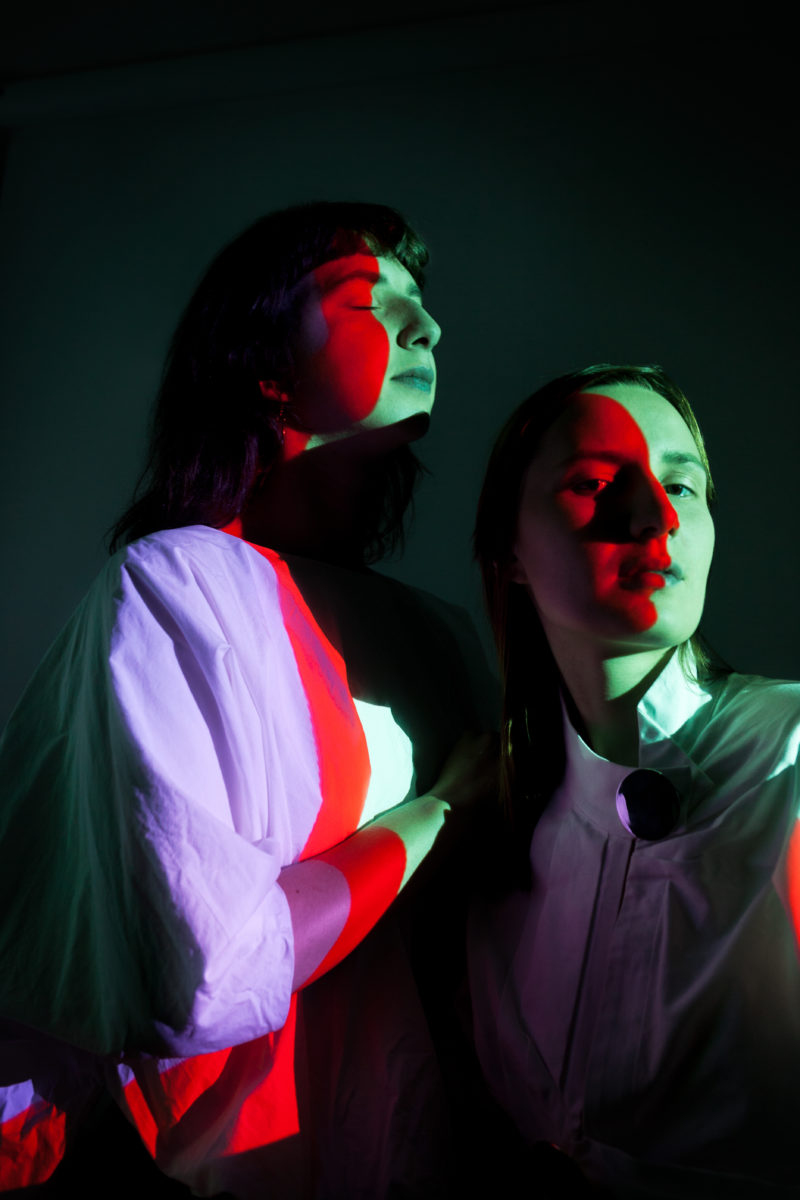 Widt wil het psychedelische-groteske tastbaar maken. Zoals Warsaw materialiseerde als de groteske wereld van Gombrowicz.
In Kosmos verhaalt de schrijver hoe een jongeman—jeugd, en het verlies ervan is een hoofdthema in zijn o