After two hermetic tapes, Jung An Tagen breaks out with Das Fest Der Reichen, his vinyl debut on Editions Mego, which makes him continue a long tradition of experimental electronic music coming from Vienna. Jung an Tagen was added to the triple electronic music bill at Les Ateliers Claus in October, and his show was an exercise in abstract braindance, or in physical synthesized dance madness.
Joeri Bruyninckx
Do you feel like Das Fest Der Reichen is the logical next step after Vielheiten and Äußere? Does a release on vinyl, on a label like Editions Mego, feel more 'official' than a tape?
Stefan
JB
Even in the 1990s, a band like Autechre said that the biggest bullshit is: "Live electronic acts playing with a video screen behind them." You're a multimedia artist but you play live without visuals. Why?
SJ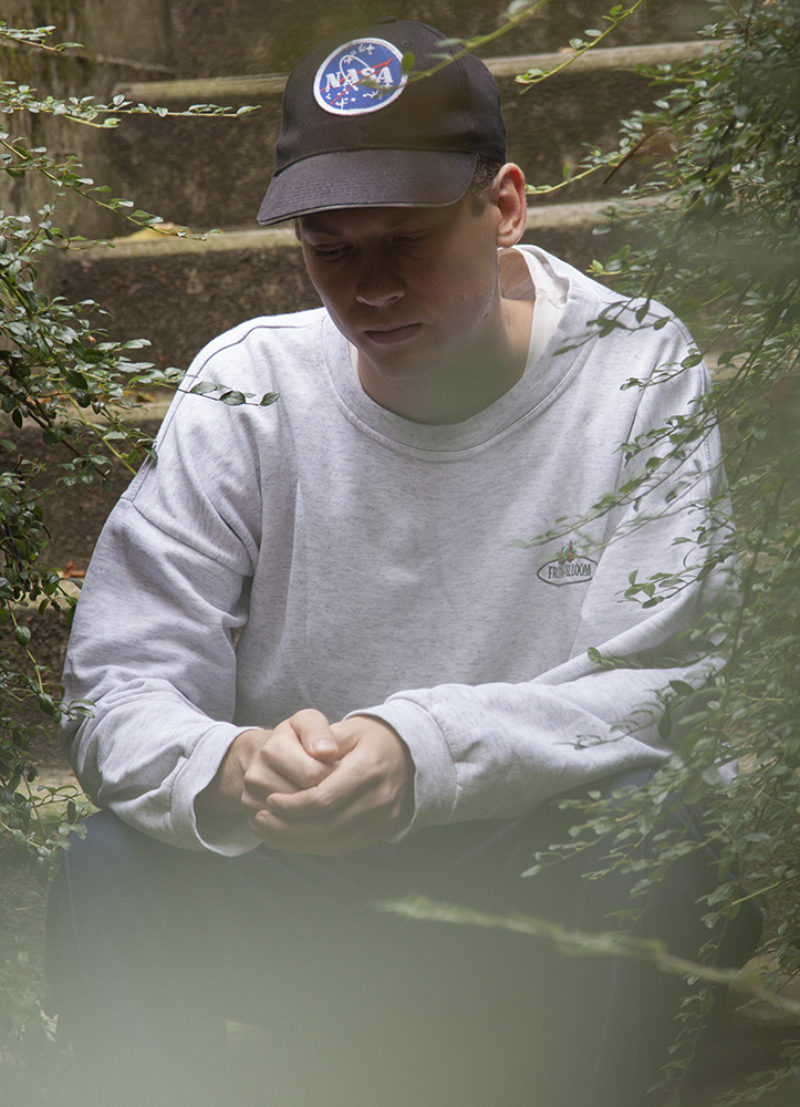 JB
The press text says: "Jung An Tagen is the primary music act operating inside the Virtual Institute Vienna". But the Virtual Institute Vienna, that's just you, right? There is no real institute, right? Or can you just as
JB
For Vielheiten, as style on discogs you wrote: psychedelic. What would your definition of 'psychedelic' be?
SJ
It's an ontological change of perspective. Truly everythi