Continuing our Spring Brakers series is our first double bill! Austrian computerist and blacklight wizard Stefan Juster aka Jung An Tagen brings us an electrifyingly moody set as he comes down from the high of setting his new digital label loose into the (virtual) world. Completing the fray is Minneapolis-based digi-composer Eric Frye. Check out what they were up to back then, were supposed to be up to real soon, and will be up to presently on your screens.
Covid Sludge Contingent
Hello guys, how are you doing? Where are you at the moment? I'm not going to deep into the whole confinement situation here, but just to start, how are you dealing with the current state of life?
Stefan
CVC
What else has been boiling up at the Juster Planet? What projects are you working on these days?
SJ
I made a stereoscopic film called "DYAD". Sadly the festival premiere got canceled because of the virus.. In the w
CVC
Eric, you played a KRAAK show too about 4 years ago, together with Jeff Witscher at AB Salon in Brussels. Prior to this show Niels (former KRAAKhead) interviewed you as well for the Avant Guardian. During that talk you guys went pretty de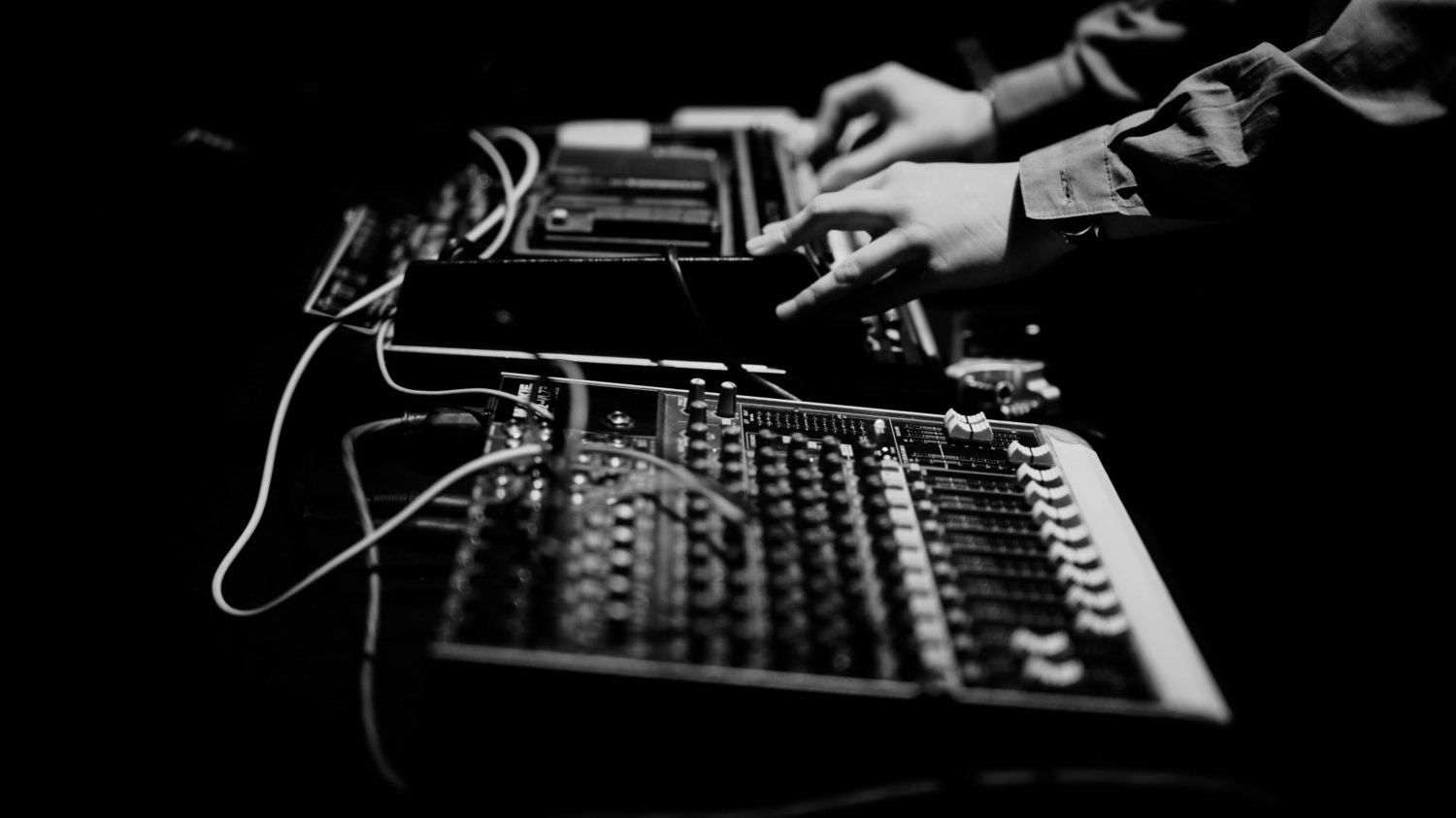 CVC
My understanding is that, living in the US in politically charged times (though when have they not been?) you've developed a keen awareness of your surroundings as well as a strong engagement with them. How do you feel about the current c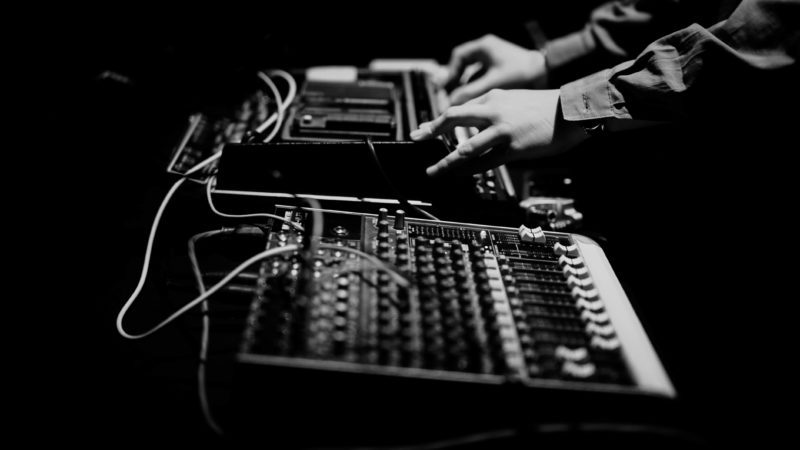 Spring Brakers 3 with Jung An Tagen and Eric Frye premieres Saturday April 18 at 8pm Belgo time! You can catch it on our Facebook and