Apart from being the half core of Razen, embodies Ameel Brecht the personae of the master guitar player in the purest form. Using resonator mandolin and guitar he blends European traditions of finger picking into a silent, melancholy world in which suppressed emotion and unspoken poetry are the key words. The man will release his first solo record this year on KRAAK, so we had a lot to talk about. He will be playing on Sunday at the KRAAK festival 2017. We are sure that after 2 days of madness, his songs will be the perfect cure for the emotional black hole you might experience.
NL
As you know, I described your music as finger-picking based on European traditions rather than on American ones. What is your take on this?
BA
I think this is correct. When I start playing my music or when I am working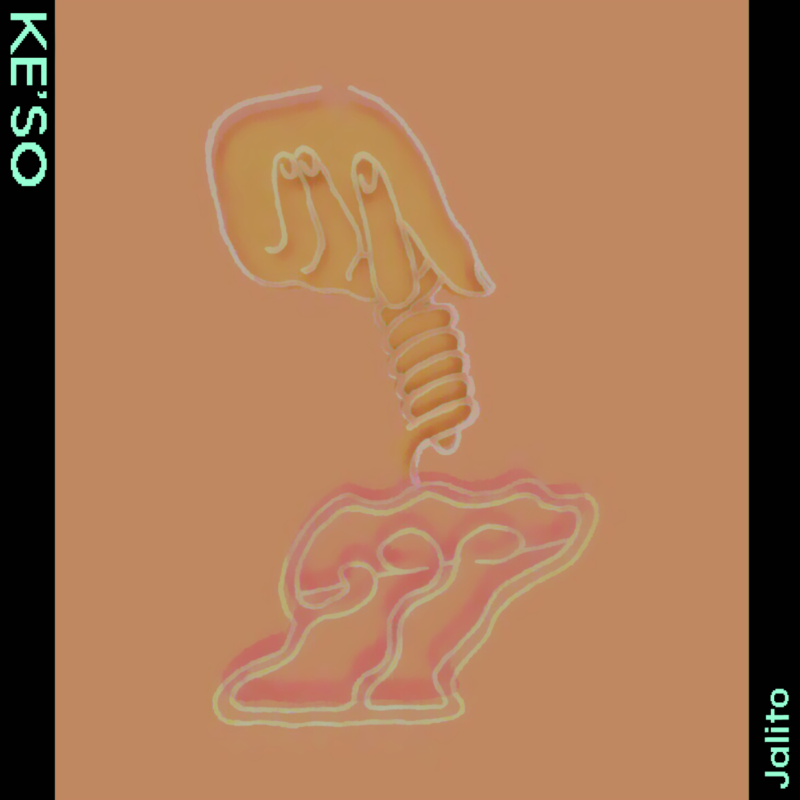 NL
How does your solo music relate to the music of Razen?
BA
Both fulfil certain extremes of my musical practice and of what I want to do and try as a musician. They stem from the same branch, the same interest in sound colo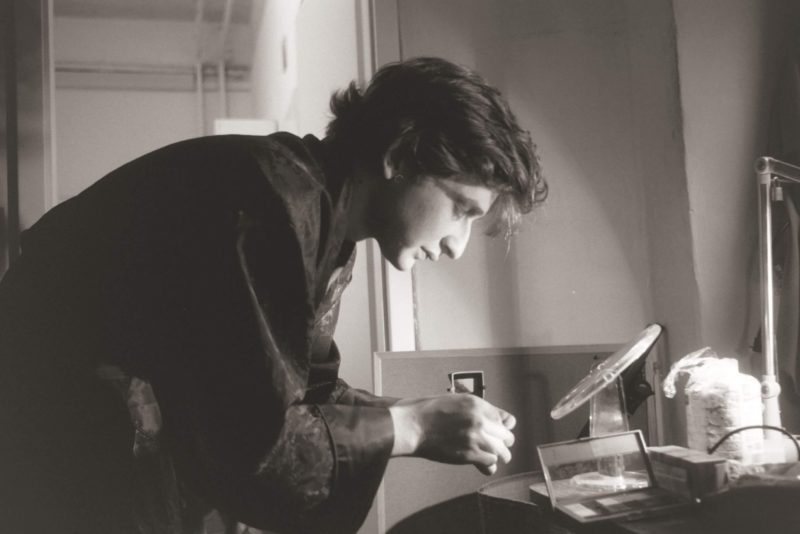 NL
Your record sounds as if a romantic soul was at work. Do you yearn for some remote, impossible past or place where life was better?
BA
Romantic or nostalgic, I wouldn't know, really. What I do strongly believe is that wha