Het Interstedelijk Harmoniumverbond (Intercity Harmonium League) is the vehicle that transports Glen Steenkiste, Brecht Ameel, David Edren and Steve Marreyt towards new horizons. Sprouted from Glen Steenkiste's desire to translate his solo harmonium offerings as Hellvete into a more acoustic and ensemble-like form, Het Interstedelijk Harmoniumverbond is a collaborative effort to create deeply interwoven quadraphonic harmonium sounds. Glen Steenkiste talks about this new league.
Harmoniumkwartet
KRAAK and Vooruit enabled the project. They helped out with acquiring the four harmoniums and provided logistic support for rehearsals and recordings. I've been working on the idea for years. Normally in my solo performances, I use some amount of elect
Why with Brecht Ameel, David Edren and Steve Marreyt?
"I've already made a lot of music with the three of them. With Steve I played in Silvester Anfang and a lot of other groups, with Brecht in Bow Ether/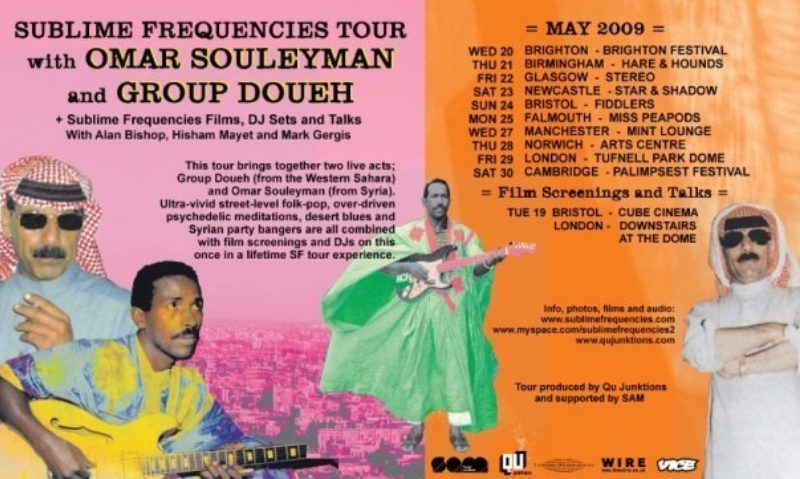 The importance of acoustics
Het Interstedelijk Harmoniumverbond doesn't want to perform on stage. "We'll try to find locations where we can present this the right way. Most importantly the acoustic character needs to be maintained, we can't have everything amplified. The liv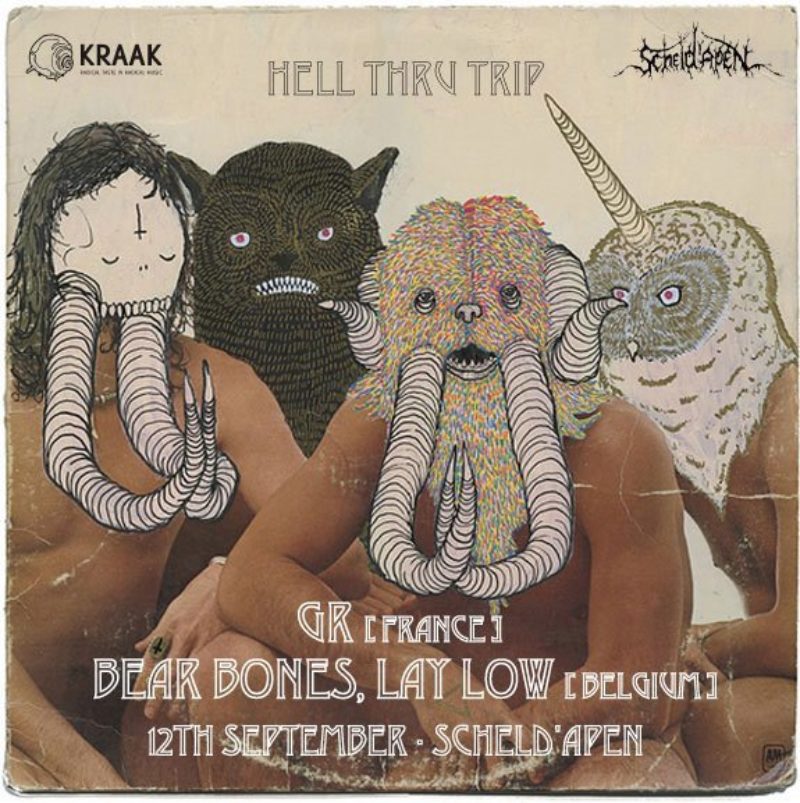 A bit like jazz
Het Interstedelijk Harmoniumverbond is a collaborative project. Therefore, it's important that Brecht, David and Steve are fully participating in the creative process. "I do think that the four of us have interests that overlap in this project. We