Social Harmony is a non-academic research universe, in which DIETER DURINCK explores the mind-boggling properties of image, geometry and color. In this research he displays a fondness for the imperfection of RGB colors, VHS and tape grittiness and exotica from lost times when melancholy still was a good thing. Social Harmony presents the new synesthetic experience and tape by the Antwerp-based modular synth master David Edren. He will explore the possibilities of electronic gamelan music, redefine exotica and turn it into a mind burning experience. We had a chat about exotica, his work and his relation with the Antwerp scene over the last 10 years.
Niels Latomme
Why did you use your own name instead of your moniker?
David Edren
I don't see it as a change. I felt it was better to release this specific type of music under my own name. Some time ago I also released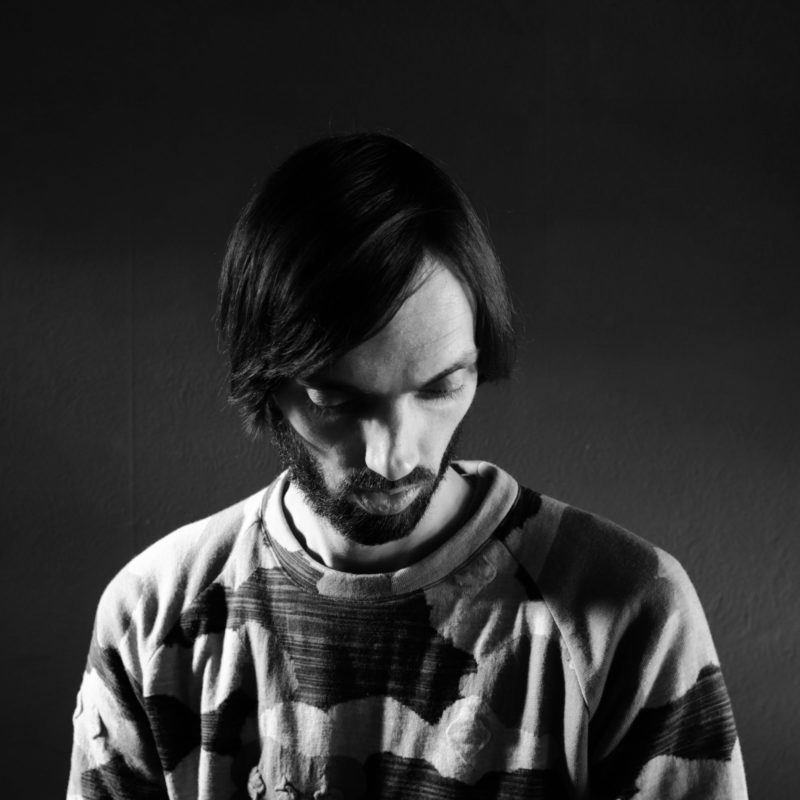 NL
The title evokes a fascination for the non­western, and you're not the first who made so­called (pseudo) exotic music. What do you think about the (problematic) issues it touched upon?
DE
Of course it's very ambiguo
NL
You have been active for a long time, I remember seeing you play for the first time more than 10 years ago at Kavka (even with a laptop if I'm correct).
DE
I think you remember this incorrectly, I only used a laptop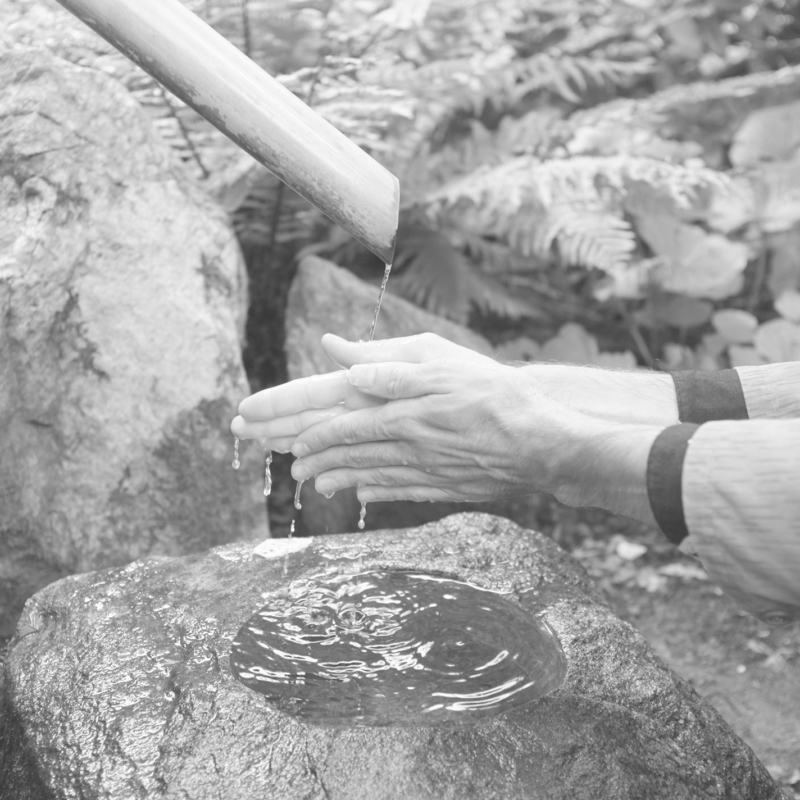 NL
You've been around since a long time, in what way do you feel the scene has changed?
DE
A lot has changed, because people reinvent themselves regularly, which is a good thing. But I don't like the idea of a closed o
NL
Anything you want to add on a topic of choice?
DE
On The Gathering of Trans-Medial Publishers we will present a new Hare Akedod release. It's something that Bent and I worked on almost secretively