Ghent based Dieter Durinck talks in this interview about a 1990s hiphop mixtape, a low budget diy store in the Ghent neighbourhood De Brugse Poort, moroccan tapes and 1980s new age. Those words actually form a pretty accurate description for his trans-medial publishers outlet Social Harmony.
Joeri Bruyninckx
The name Social Harmony seems to refer to new age and the like, but in reality there is nothing new agey to it. Is the name cynical? Or is there a meaning that I didn't grasp?
dieter durinck
<
JB
Most Social Harmony releases seem to be one offs, except for the releases of Gerard, Spencer and Lucky Dragons. Sometimes I think that there's only one person behind all of them: you, each time with another moniker.
DD
No
JB
You have studied graphic design?
DD
I studied painting, and that is what I still do the most.
JB
Is there a link between your work as a painter, and Social Harmony.
DD
I see Social Harm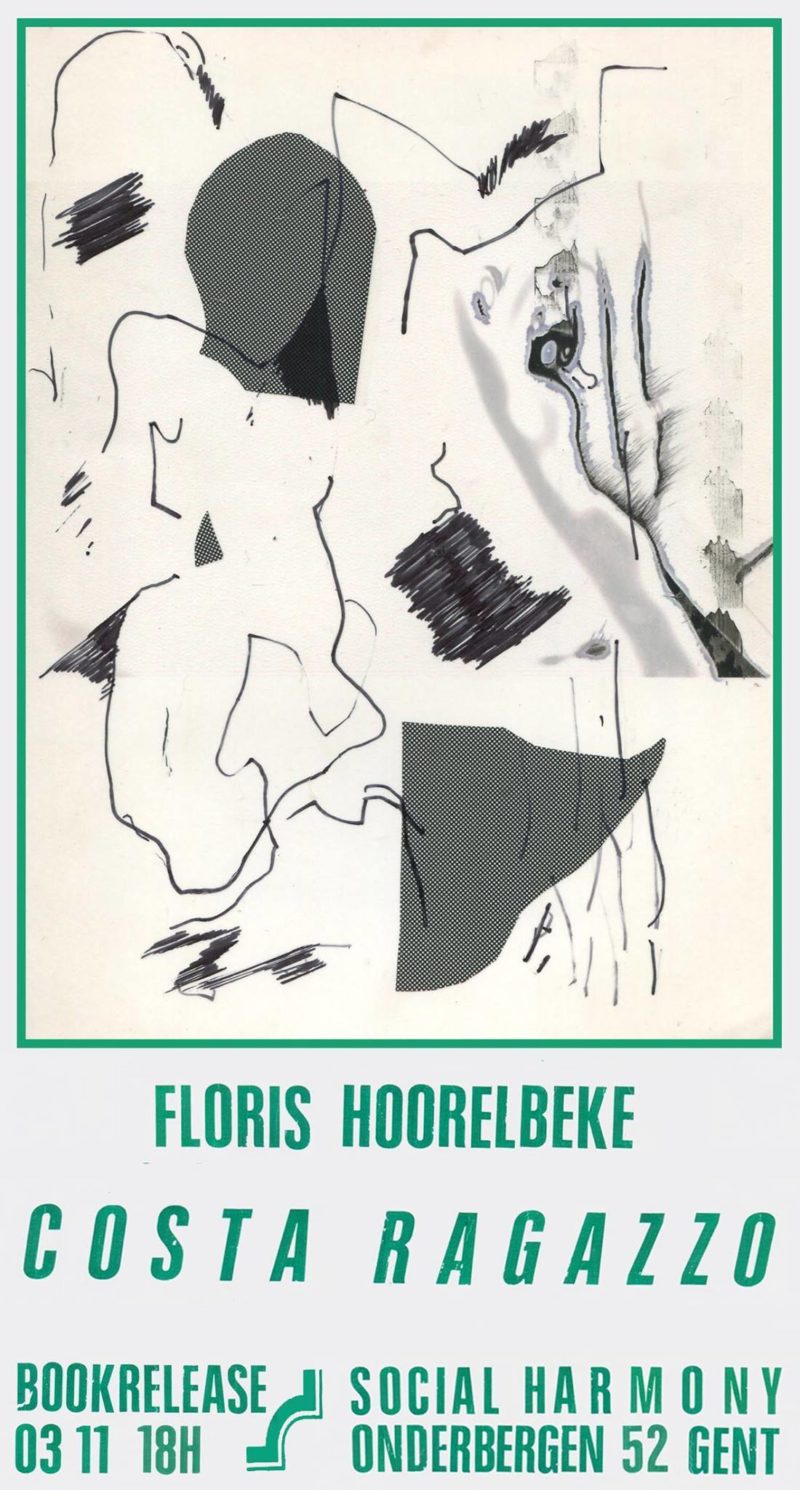 JB
What are your plans with Social Harmony for the rest of 2017?
DD
There is the Electronic Gamelan Music tape by David Edren and a re-issue of a hiphop mixtape from the 1990s, called Hooded II. And maybe